Development has begun on the 2015 Nissan 370Z, with word coming through saying that it will be lighter in weight than the current model and more fuel efficient.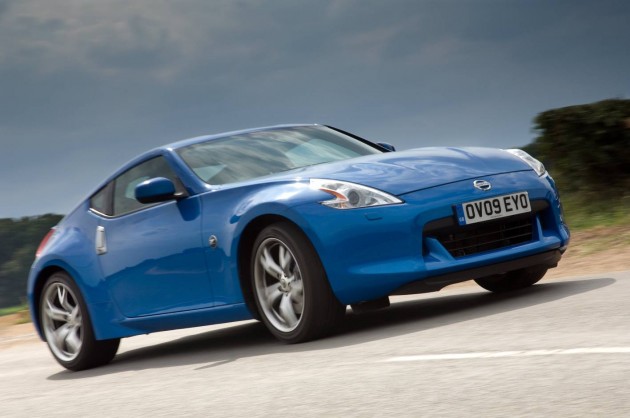 Making a vehicle lighter usually results in better fuel economy, however, according to a recent Inside Line report, Nissan could go a step further with the next all-new Z by introducing a turbocharged four-cylinder engine. This would replace the current 3.7-litre naturally aspirated V6.
In a recent interview with the publication, Nissan design boss Shiro Nakamura said the new model would be leaner and smaller than the current model, saying that the current model is at its maximum size now.
It's far too early to know what sort of power figures the new model would showcase, but with reduced weight, the power-to-weight ratio is likely to be improved. This would result in quicker acceleration and increased agility, point-to-point.
The interesting, and challenging part of downsizing is that the current 370Z platform is used on a number of other Nissan-owned vehicles, such as those from Infiniti. For Nissan to develop an all-new, smaller platform it could become costly.
As for the styling, the new model will apparently carry a more consistent design language in tune with other Nissan products. Nakamura said in the report, "Over the next few years Nissans will have a more consistent look." He says that "a diversified range, from Micra to Titan, is in some ways a strength, but also a challenge".
The 2015 Nissan 370Z isn't expected to debut until around 2014, so plenty more development work and finalising is still ahead. We'll keep you updated.