Modern SUVs really are becoming 'multi-purpose' vehicles. Need proof? The new BMW X6 M has reportedly just lapped the demanding Nurburgring in 8:20, which would make it as quick as a dedicated high-end sports car.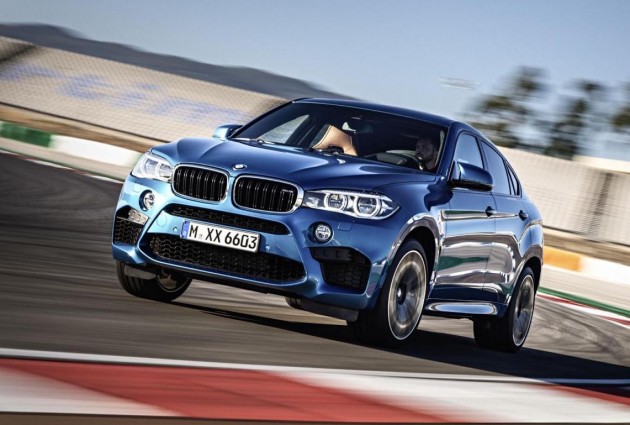 Equipped with a 4.4-litre twin-turbo V8 churning out 423kW and 750Nm, the new X6 M certainly has the heart to belt out seriously quick figures. When you add a full-time all-wheel drive system to the equation, it is just ballistic. Acceleration from 0-100km/h in done and dusted in just 4.2 seconds.
You might remember last year BMW M project manager said the new model could lap the Nurburgring as fast as the E92 BMW M3 V8. Given the M3 has previously been timed at 8:05, it was reasonable to assume the X6 M could match that too.
According to a BimmerToday report, AutoZeitung has taken the new model for a blast around the infamously dangerous circuit and clocked an 8:20. Although it is not close to the previously assumed time of 8:05, it would place it ahead of the E46 M3 (8:22).
BMW M is yet to confirm any official times and we are yet to see footage of an official timed lap. However, even at 8:20, this would make it quicker than a Porsche Cayman S (8:25), a Nissan Skyline GT-R R32 (8:22), and even a 2008 Lotus Exige S (8:25). It would also be the quickest production SUV. We'll have to wait for official confirmation.