Another 1977 Holden LX Torana A9X Hatchback is going to go under the hammer at a Shannons auction event this year. Later this month, three other classic Aussie muscle cars will also go up for auction, including a 1970 Falcon XW GT, a 1972 Holden LJ Torana XU-1, and a 1971 VH 770 Charger; the complete set in Seventies muscle.
The 1977 Holden LX Torana A9X Hatchback will be going up for auction with no reserve. Just 99 of these pumped up Torana muscle cars were ever built by Holden, as part of the battles that were taking place in Australia Touring Car racing of the day.
It was restored a while ago but sits in top condition, according to Shannons, with the last owner having it in possession for over 10 years. It features the original Flamenco Red and black bonnet colour scheme, with Slate Black trim inside.
The A9X Option for the 5.0-litre V8 Holden Torana SL/R 5000 and SS Hatchback was the result of Holden's engineering and research into motorsport of the time. In 1978 and 1979, Peter Brock won the overall Australian Touring Car Championships in an A9X, and won the Bathurst 1000 in the same years, along with Jim Richards.
This rare slice of Australian automotive history is expected to sell between the $80,000-$120,000 range.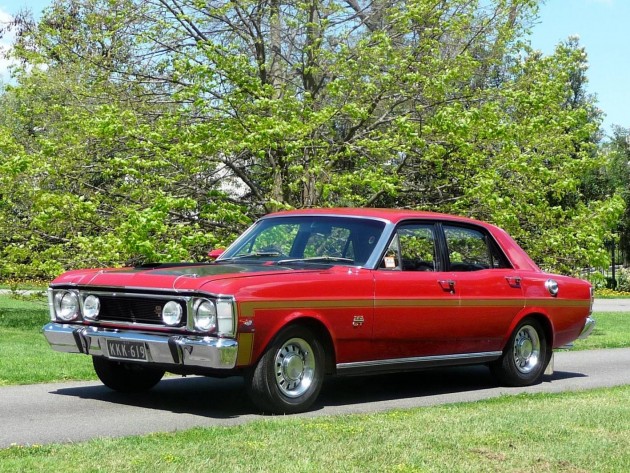 It you're a Ford man, the upcoming auction will also have a rare 1970 Falcon XW GT up for sale. These were also built by Ford to tackle Australian Touring Car racing. This example features a red with gold striped colour scheme and is said to be in good condition. It's expected to fetch up to $65,000-$75,000.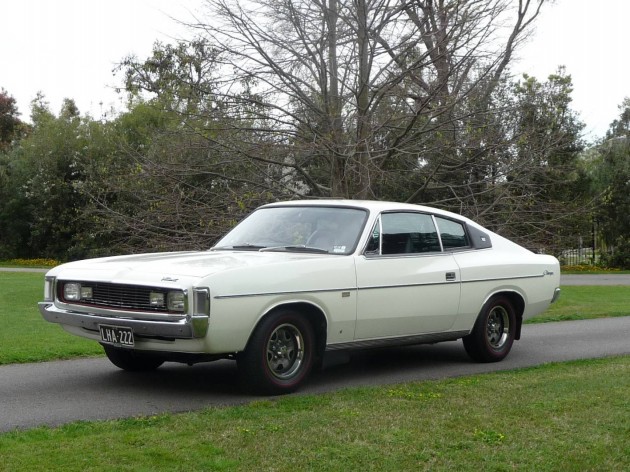 If you're neither a Holden or Ford man, the Shannons auction has an equally special 1971 VH 770 Charger that will go under the hammer. It features the optional 318ci (5.2-litre) V8 engine, while the rest of the car is in around 60 per cent good original condition. It's expected to sell for around $36,000-$42,000.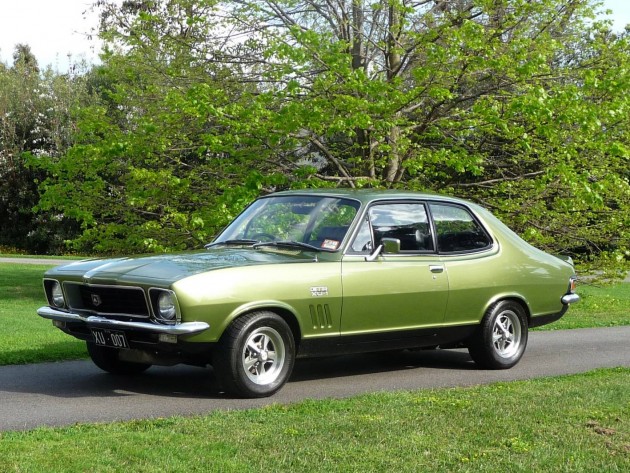 Also up for auction on the day is a 1972 Holden LJ Torana XU-1 finished in Dublin Green metallic paint. It features the proper six-cylinder engine with a JP block, aspirated by triple Stromberg carburettors, and backed up by a four-speed manual transmission. According to Shannons the UX-1 drives and performs well, and is expected to sell in the $40,000-$60,000 range.
All four of these truly pinnacle, game-changing Australian muscle cars will be sold at the Shannons Melbourne Summer Classic Auction on 21 November.