Some images of the new 2014 Mercedes-Benz C-Class have been leaked online, revealing the new model in full for the very first time.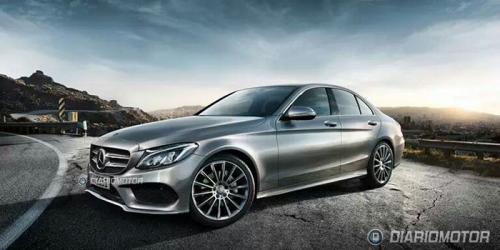 It's believed these are official images of the car, potentially the images that will eventually be included in the official media launch pack when the car makes its debut early next year.
As you can see, the new model takes on the company's latest styling language, with a larger front grille and headlights, and a more sophisticated lower bumper bar and spoiler section.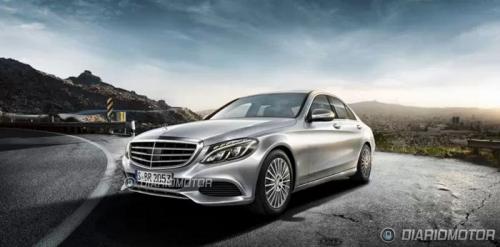 If you look at it quick enough, you would be forgiven for thinking it is a new S-Class. The same headlight design is carried across, as is the inverted chrome grill and short front overhangs.
Mercedes-Benz has already revealed images of the interior, which means now there isn't much left except the engine lineup and specifications.
All will be revealed in full at the North American International Auto Show, starting January 13.