Lexus's 25th birthday is coming up, and as a way of marking the occasion it will announce a special edition Lexus IS sedan called the 25 Anniversario. It will don a number of sporty highlights.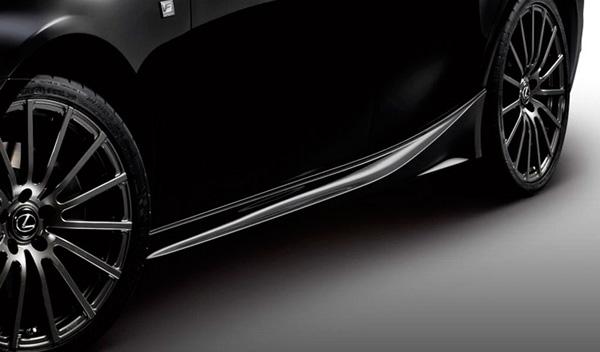 So far only this teaser image has been released. It shows the aggressive side skirt on the IS, as well as a glimpse of some dark multi-spoke alloy wheels. It will go on sale as a special edition in Spain only, with just 25 examples destined for production.
Little else is known about the vehicle, however, keen-eye enthusiasts will notice the kit seems to be pretty much identical to the TRD kit announced last year. This means we could see a full suite of TRD parts fitted up, as well as some bespoke 25th anniversary badges and bits and pieces.
The full unveiling will take place at the 2014 Madrid Auto Show in Spain on May 20. Stay tuned for updates.