Japanese media is reporting the resignation of Tetsuro Aikawa, Mitsubishi's president, in the aftermath of the fuel consumption controversy that has embroiled the manufacturer.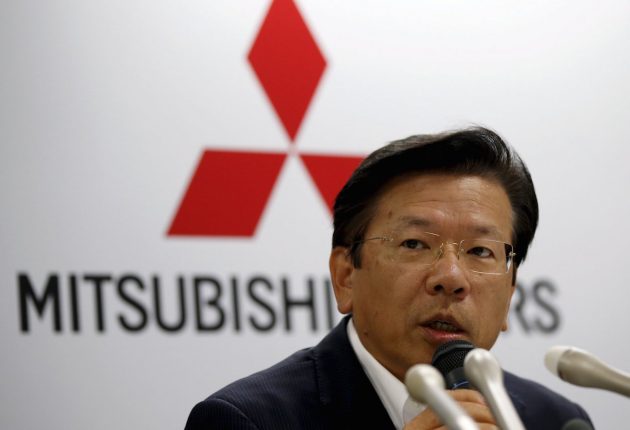 According to Nikkei Asian Review, Aikawa has fallen on his sword and will hand his position over to Osamu Masuko (below), currently Mitsubishi Motor's CEO. Masuko will handle business until Nissan's 34 per cent equity stake acquisition is finalised.
President Aikawa, 62, is taking full responsibility for the scandal. The falsities originated from a department that Aikawa was closely involved with at Mitsubishi's product development unit, although whether or not Aikawa was working closely within the product development unit at the time of the discrepancies is unlikely.
The emissions scandal erupted in April when Nissan first noticed irregularities with economy figures on some of Mitsubishi's minicars. Production of Japanese domestic models like the eK Wagon, eK Space, Nissan Dayz and Dayz Roox has since stopped.
Nissan announced last week that it intends to invest US$2.2 billion for a 34 per cent stake in Mitsubishi. It comes at a frantic time for Mitsubishi; Japan's Transport Ministry issued a deadline for Mitsubishi to hand over all relevant information for the investigation.
Aikawa first joined Mitsubishi Motors back in 1978. He was appointed president and COO in June 2014.