It's been pretty much confirmed the next-gen 2016 Nissan GT-R 'R36' will come with a hybrid powertrain. This sheds light on the rumours that have been circulating lately.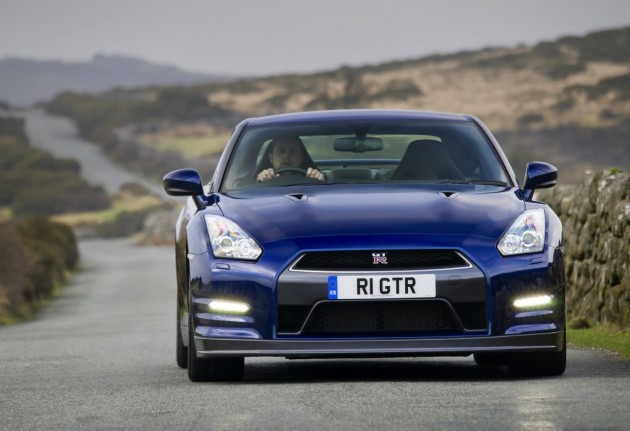 It could be seen as a sensible move to go for a hybrid powertrain, however, as we know, electric motors can be made to generate a lot of power and torque. Speaking with Autocar, Andy Palmer, Nissan engineering, sales and marketing boss, said he expects some form of hybridisation on the next GT-R.
"The electric systems can fill in the gaps in the torque curve and offer genuine performance gains, as well as lowering emissions. It's win-win, and I'd expect to see some form of hybridisation on the next generation of car."
It's difficult at this point to speculate the specifics of the powertrain likely to be assigned for the job. Nissan's luxury brand, Infiniti, has previously unveiled a futuristic sports concept car which features a high-powered hybrid setup which could be implemented on the GT-R.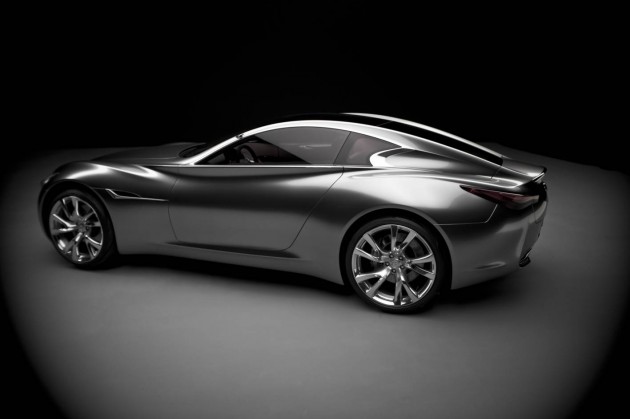 The Infiniti Essence (above) is powered by a 3.7-litre twin-turbo V6 and an electric motor assist system with an overall output of 440kW. This is substantially more power than the current 404kW GT-R, but it seems like a reasonable jump in power for a model generation jump.
As previously reported, Nissan's Nismo performance brand has partnered up with Williams Advanced Technology – a company also responsible for supplying technology to Formula One racing – to help develop new components for future vehicles. It's believed the firm will help come up with hybrid systems.
More news on the next GT-R, or at least potential technologies for the future GT-R, is expected to be announced at the upcoming 2013 Tokyo Motor Show later this month. Speaking at the New York Auto show earlier this year, Jose Munoz, Nissan North America senior vice president of sales and marketing, said,
"Stay tuned later this year for news that will electrify our legions of GT-R fans worldwide."
Turning to hybrid propulsion is set to dramatically reduce the GT-R's fuel consumption, which is currently officially rated at 11.7L/100km for the combined cycle.