It's only a matter of days before SRT unveils the all-new 2013 SRT Viper. And to build anticipation, the performance arm of Dodge has released another teaser image to get your taste buds tingling.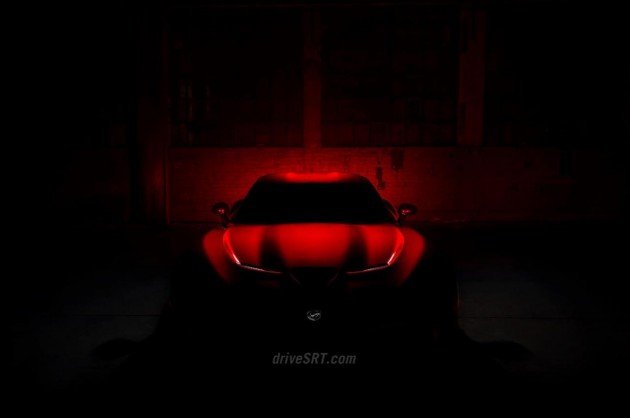 The new Viper will be fully revealed at the 2012 New York International Auto Show, starting tomorrow (Thursday, Australia time). As previously reported, the Viper will drop the Dodge name as Dodge wants to emphasise on its serious performance character.
Engine details are still under tight wraps at the moment, however, according to international reports, the new model is expected to feature a V10 of around 8.7 litres in capacity. Power is likely to be over the 450kW (600hp) mark.
As you can see, the new model will carry over the traditional double bubble roof design, and will feature a large horizontal bonnet vent at the front. The front guards look particularly curvy on the new model, potentially leading down to a more pointed nose compared with the previous model.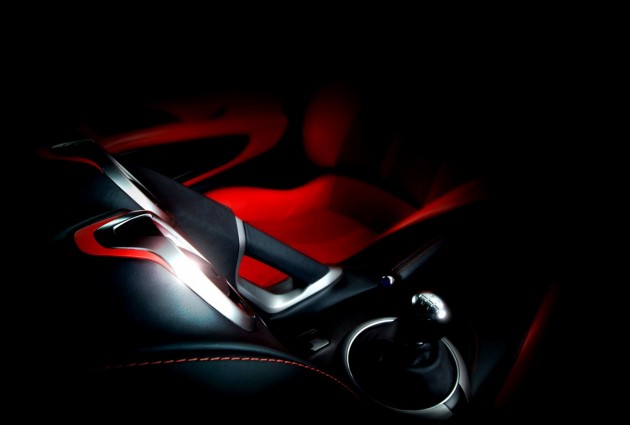 Inside, the 2013 SRT Viper is expected to showcase a big change in design, with a new leather steering wheel, metallic trimmings, and an overall large console layout.
Look out for plenty of updates on this and others at the New York show in our dedicated show section on the front page, coming soon.