Images and some details of the new 2013 Range Rover have been released, revealing the new look front end, and details about its much lighter weight monocoque aluminium body.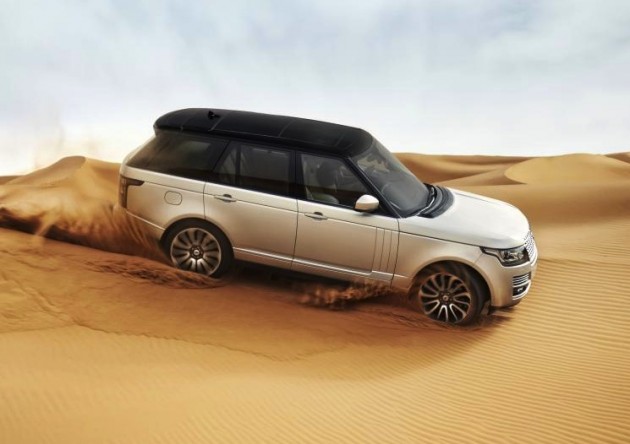 As you can see, the 2013 Range Rover showcases the company's latest design language, particularly around the front end. There's the new-look headlights, which can also be seen on the little brother, the Range Rover Evoque, as well as a smoother and more rounded front bumper bar blending into the new grille design.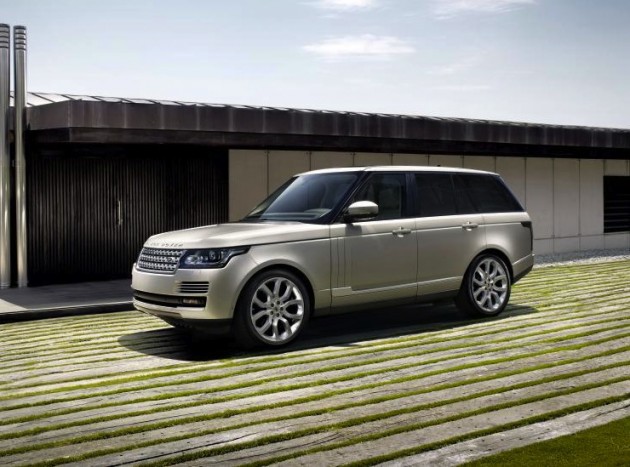 Full specifications haven't been released yet, however, underneath, Land Rover promises big changes. For one, the body is made up of an aluminium monocoque which is 39 per cent lighter than the outgoing model's steel setup. This provides a weight saving of 420kg. This will make a significant positive difference to handling, off-road performance, general performance, and fuel economy.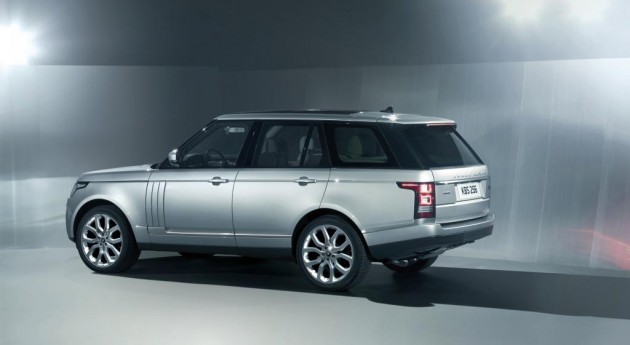 Engine configurations are yet to be finalised for the Australian models, but power will come from a range of petrol and turbo-diesel units. This will likely include a turbo-diesel V6, turbo-diesel V8, and a performance petrol V8.
Taking a look inside, we see the 2013 Range Rover also exhibits a styling relationship with the Evoque. There's plenty of stainless steel finishes, wood, and leather; you could mistake it for a Rolls-Royce. Land Rover has also managed to work in more rear legroom, adding 118mm.
Internationally, the 2013 Range Rover will go on sale in September, with deliveries taking place early next year. It will be a global vehicle, selling in around 160 different markets.
UPDATE: Australian deliveries will commence in January, 2013. Prices will start at $168,900 for the 3.0-litre TDV6 HSE (190kW) .