Tesla will be unveiling the all-new Model 3 mid-size premium sedan this Friday, and it's set to help the company reach a 500,000 production goal by 2020.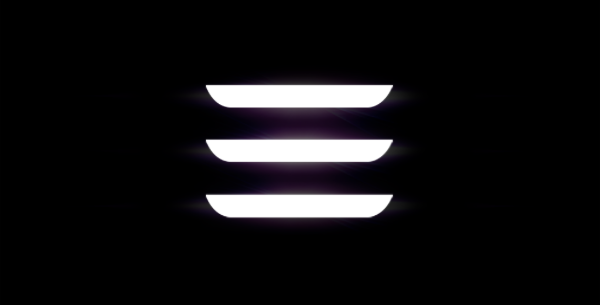 Last year Tesla produced 50,000 vehicles at its factory in California, claimed as one of the most advanced car manufacturing facilities in the world. The plan is to multiply that by 10 by 2020 with the help of the new Model 3.
To help achieve the goal Tesla is building one of the biggest buildings in the world, the Tesla Gigafactory. The factory is scheduled to commence producing lithium-ion battery cells in 2017, and should be at full capacity by 2020.
Specific details on the Model 3 are still under tight wraps at this stage but it is believed it will be offered with technologies such as Autopilot as seen on the Model S. This would make it the first mid-size premium sedan in the world to be offered with such a feature.
It's also believed the Model 3 will be offered in both single motor and twin motor form, with two-wheel drive and four-wheel drive. Power outputs are likely to blow other mid-size sedans out of the water, however, it is yet to be known if the Model 3 will equal or better the Model S's best 0-100km/h time of just 3.1 seconds.
The Model 3 will certainly have a potential to match the performance of the Model S given that it will be smaller and lighter in weight. Not only that, Tesla is expected to increase the range with the Model 3, coinciding with a newer and potentially more direct and efficient battery and motor system.
All will be revealed on Friday, April 1 at 2:30pm (Australia Daylight Saving Time). Australian customers will be among the first in the world to be able to pre-order the model, with reservations opening at 8am on March 31. Deliveries in the USA will start at the end of 2017, with Australia likely following early in 2018.