Tesla CEO Elon Musk has taken to Twitter teasing the release of its "top secret masterplan, part two", to be announced later this week.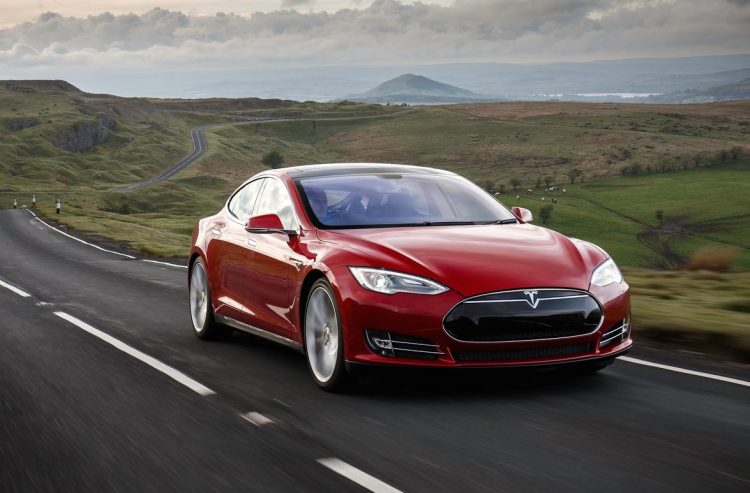 The tweet published yesterday hints there are some surprises in store from the Californian EV producer. "Working on Top Secret Tesla Masterplan, Part 2. Hoping to publish later this week," Musk wrote.
Tesla is well-known for its business transparency, and the fact it operates very differently to other manufacturers. Tesla is one of a very small group of businesses worldwide that has released its patents to the public, free of charge.
It is not the first time that Elon Musk has openly discussed Tesla's business plan. In 2006 Tesla's CEO wrote a blog named "secret Tesla Motors master Plan", which concluded with the paragraph;
"Build sports car, use that money to build an affordable car, use that money to build an even more affordable car, While doing above, also provide zero emission electric power generation options… Don't tell anyone."
We're just speculating here, but it seems reasonable to assume there could be a restructure within Musk's Tesla and solar panel provider SolarCity. Musk has in the past alluded to the possibility of Tesla acquiring SolarCity, essentially creating an unprecedented total zero emissions cycle.
In his original 2006 business plan blog, Musk actually mentioned the possibility of this a decade ago. "This [zero emissions cycle] is a step beyond conserving or even nullifying your use of energy for transport – you will actually be putting more energy back into the system than you consume in transportation!"
The acquisition of SolarCity and the amalgamation of Tesla's Powerwall and SolarCity's photovoltaic cells may well be a vital piece toward understanding Tesla's jigsaw puzzle.
Tesla has expanded rapidly in the past decade, with the introduction of its first vehicle, the Roadster, in 2006. The Roadster was followed up by the all-conquering Model S, and then the Model X SUV and upcoming Model 3.
Whatever Elon Musk has in store for Tesla in the next decade, we're sure it will shake the automotive world in more than one way.