Nissan is set to unveil the facelifted 2013 Nissan 370Z at the 2012 Chicago Auto Show, according to a Chicago Tribune report. Nissan will also unveil an all-new NV van. Strangely, this is the first time any news of such an unveiling has been exposed – that we're aware of.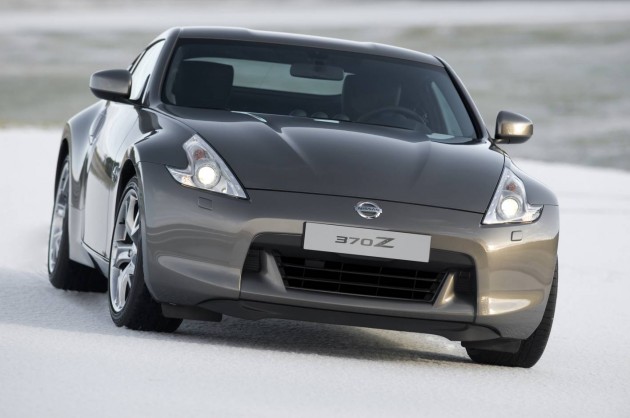 The current Nissan 370Z has been on sale now since 2009, after it was updated from the 350Z of 2002-2009. A 2013 update is expected to bring a similar degree of changes, however, no spy shots or speculative renderings/details have been revealed.
Nissan has been pretty sneaky with this. According to the report though, Nissan has locked in the unveiling for the show, which suddenly builds excitement surrounding the new model.
We look forward to bringing you all the coverage of the show, and the 2013 Nissan 370Z unveiling. The show starts February 9.
For more details on the current model, head over to our 2011 Nissan 370Z review with video.