Honda will build the all-new 2015 Honda NSX supercar at a new US$70 million Performance Manufacturing Centre in Ohio, USA. The facility is situated close to the official Honda R&D Americas centre, also in Ohio.
The Performance Centre will employ 100 existing Honda engineers, all working within the mega 17,094-square-metre grounds. The workers will begin production in 2015.
As previously reported, the 2015 NSX will come with a mid-mounted V6 petrol engine matched up to a Sport Hybrid AWD powertrain. The powertrain will be assembled at Honda's engine plant in Anna, Ohio.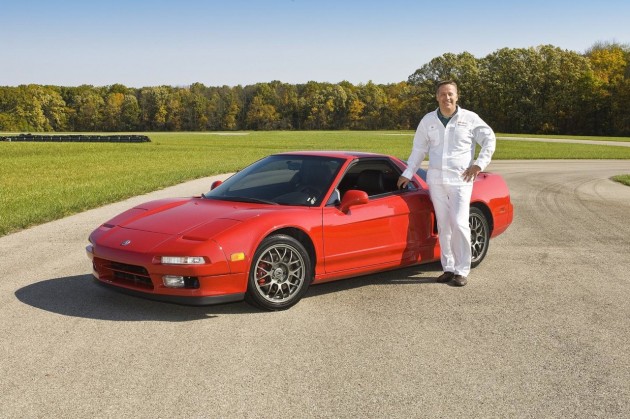 Specifications and performance figures are still a long way off yet, however, the new model is expected to more than live up to its legendary status. Recently assigned NSX chief engineer, Ted Klaus, who is also Honda R&D Americas chief engineer, recently said,
"We have a very clear understanding of the high customer expectations luxury buyers around the world have for a supercar, and our challenge is to exceed them and create new value for the customer. This new Performance Manufacturing Centre will be key to this challenge."
In Australia and Europe, the supercar will be called the Honda NSX, while in the USA it will wear an Acura NSX badge.