Yes, it's back in the news again. Lotus is reportedly working on a new Lotus Esprit, of sorts, with a projected showroom entry of around 2020. It'll come in as the company's new flagship.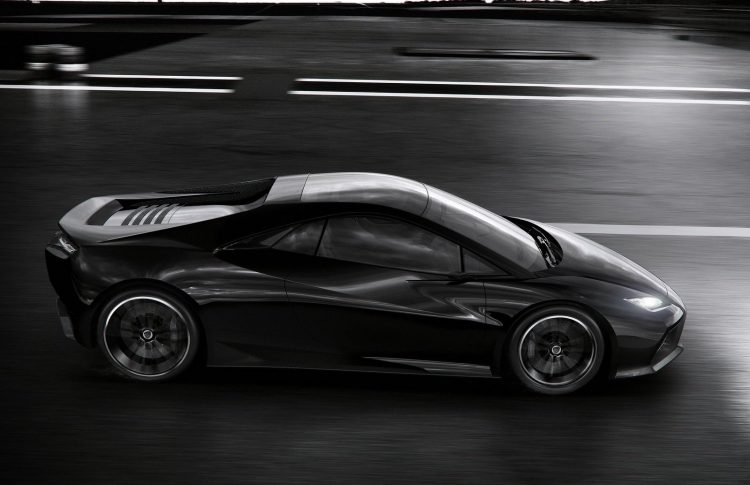 Like the retro Esprit, the new model is set to arrive as a full-bodied supercar, unlike the current crop of Lotus vehicles which are more commonly categorised as sports cars. According to a recent Autocar report, Lotus boss Jean-Marc Gales has confirmed two new models are in the works.
The two new models are set to arrive following investments from its new Chinese parent company, Geely (the same auto giant that owns Volvo). The first is set to be a new Esprit-like model, underpinned by a fresh platform that uses a riveted aluminium construction, potentially with composite sub-frame structures.
Gales is quoted in the report as saying the new Esprit will follow a philosophy that comprises of lightness, aerodynamics, and handling. He promises the model will offer a class-leading balance in efficiency, aero, agility, and braking.
At this stage it's very early to even speculate on powertrain details. At the moment the company uses Toyota-based engines for its entire lineup, ranging from a 1.6-litre four-cylinder up to a 3.5-litre V6. Lotus might be given access to some of Geely's other brands and their powertrains for the flagship, potentially even Volvo's latest units.
As for the other new model, it's expected to be a two-seater that could come in as the Elise replacement. However, details on this are yet to be confirmed. Given the current Elise has been around since 1996, albeit launched in a multitude of forms over the years, it is in need of a fresh interpretation.
In related news, Lotus is also moving ahead with plans for an SUV. The SUV, which will be Lotus's first-ever of such vehicle, is likely to adopt Volvo's SPA layout. This layout is currently used to underpin the S90 and XC90, as well as the mid-size XC60.