Lexus Australia has released prices for the all-new 2012 Lexus GS range, including the GS 250, GS 350, and the GS 450h hybrid. The new GS 250 means Lexus is now on par with the entry-level Audi A6 and BMW 5 Series range in terms of price.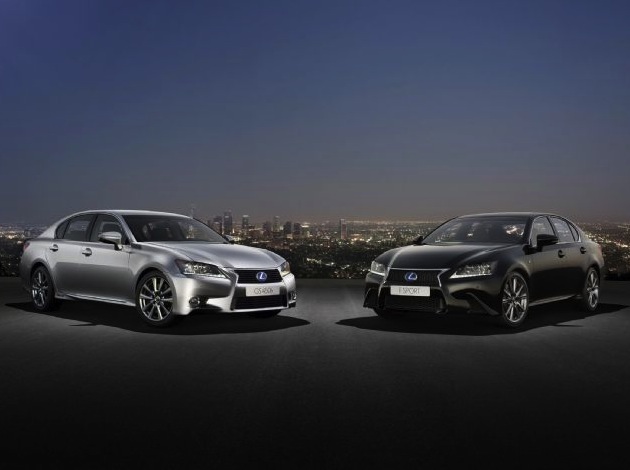 Up until now, the cheapest Lexus GS you could get was the GS 300 which started at $98,814. The price put it well above the Audi A6 2.0 TFSI, which starts at $77,900, and the new four-cylinder turbocharged BMW 520i, which starts at the same $77,900 price point.
The new Lexus GS range comes with innovative luxuries and safety technologies, such as blind-spot monitoring, tyre pressure monitoring, Bi-Xenon HID headlamps with AFS, eight-sensor parking and clearance sonar, and a reverse camera.
Around the world, the new GS has already been highly praised by motoring journalists and experts, noting the high performance nature of the chassis and handling dynamics. The interior has also been regarded for its smart decor and advanced features, such as the huge 12.3-inch multifunction in-dash display.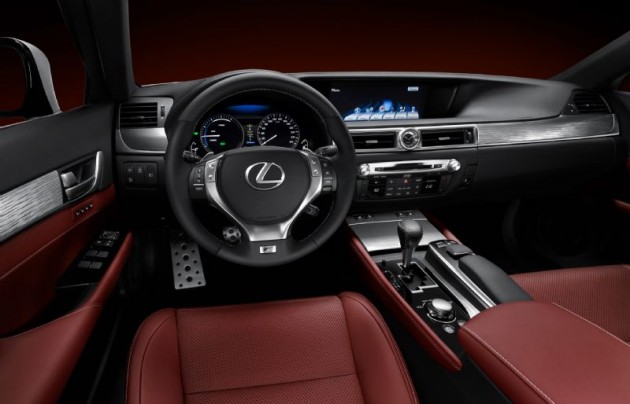 The 2012 Lexus GS 250 is powered by a 2.5-litre V6 producing 154kW, while the 2012 Lexus GS 350 is powered by a 3.5-litre V6 developing 233kW, and the flagship 2012 Lexus Gs 450h is powered by the same V6 as seen in the GS 350, only it's supported by an electric drive system providing a total power output of 254kW.
An F Sport package will be available across the range, bringing 19-inch alloy wheels, Adaptive Variable Suspension (AVS), 16-way adjustable front bucket seats, and a subtle bodykit for added aggressiveness. The F Sport 350 and 450h variants also get Lexus Dynamic Handling System (LDH) with Dynamic Rear Steering (DRS), Variable Gear Ratio Steering (VGRS), a larger front two-piece brake rotor package, and a Head Up Display (HUD) unit.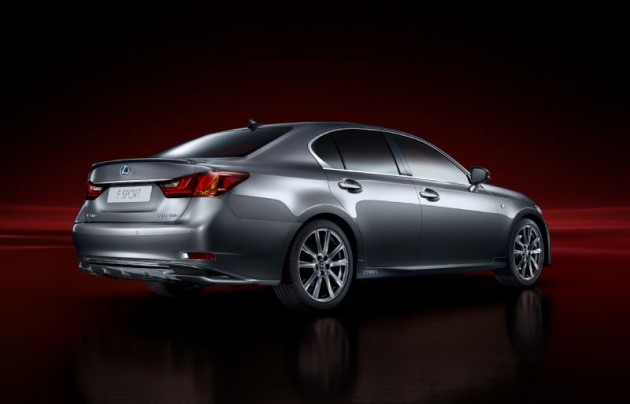 2012 Lexus GS Australian prices:
(excluding on-road costs):
The new model will arrive in April.
GS 250
Luxury – $77,900
F Sport – $85,900
Sport Luxury – $99,900
GS 350
Luxury – $89,900
F Sport – $99,900
Sport Luxury – $109,900
GS 450h
Luxury – $99,900
F Sport – $111,900
Sport Luxury – $121,900