Opel is previewing its new Grandland X SUV ahead of its debut later this year, set to become the brand's new mid-size off-roader.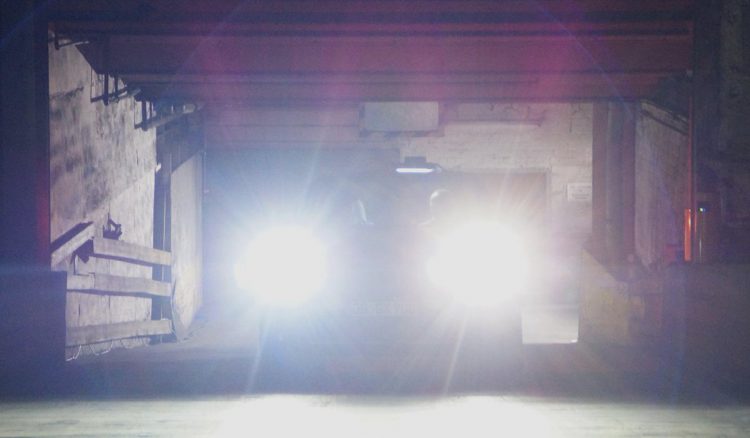 This image was posted up on Twitter by Opel boss Karl-Thomas Neumann, giving us a view of the bright headlights in a dark scene. The image is rather pointless, in typical teaser fashion, with no clear view or any detail uncovered.
What makes the Grandland X interesting – if a mid-size SUV could ever be described as interesting – is that it could come in to replace the old Holden Captiva 5 later this year.
You see, the Grandland X is set to be a Mazda CX-5/Toyota RAV4 rival, offering similar design characteristics as the latest Opel Astra. Seen as though Holden has introduced that very Astra, rebadged as a Holden, we see no reason why the same thing couldn't happen with this Grandland X.
The popularity of SUVs is spiralling out of control, as more and more customers jump up into the higher-riding models and discard hatchbacks and wagons. Holden's Captiva 5 is out of production now but even the current Captiva 7 has been around for donkeys' years.
Holden will be (and should be) looking to bring in as many new SUVs as it can to keep up with market trends and demands. At the moment the local GM arm only offers the small Trax, competing with the Mazda CX-3, and the updated-yet-old Captiva 7.
Opel has previously said it will introduce the Grandland X during the third quarter of this year, which suggests a Frankfurt motor show reveal in September is on the cards.