Have you been trying to find that perfect classic Jaguar D-Type to buy or restore? You can stop hunting through the classifieds as Jaguar has announced it has commenced production, again, 62 years after the first example was built.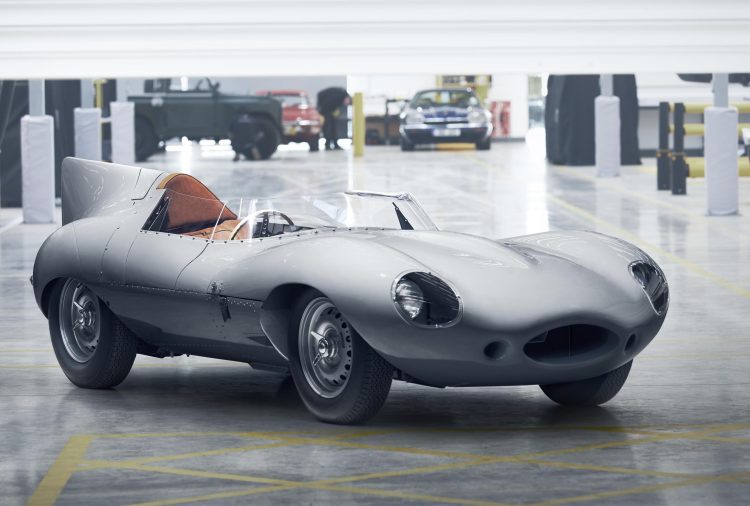 Yep, Jaguar is building the D-Type once again. Just 25 examples are going up for grabs, each to be hand-built at Jaguar Land Rover's Classic Works workshop in Warwickshire. Why 25? Well, Jaguar originally planned to build 100 examples back in the day, but in the end only 75 were made. So now it's making up for the last lot.
The D-Type won Le Mans three times, in 1955, 1956 and '57, using an inline six engine from the XK at the time. Jaguar says the new version will be created to authentic, original specification to make sure each one really is a classic. You can check out the meticulous detail of the engine, which uses six throttle bodies and a twin-cam head.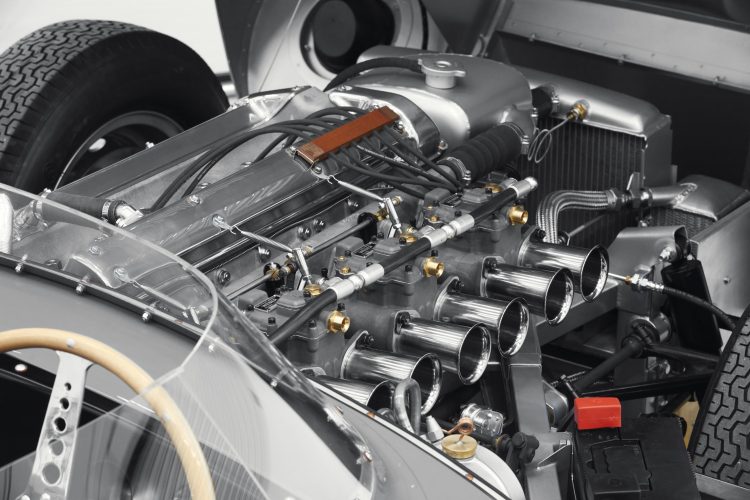 Jaguar Classic experts had to research through the company archives to find the original drawings and specifications, ensuring each version will be exact to the original. Customers can choose between the 1955 short nose design or the 1956 long nose. Tim Hannig, Jaguar Land Rover Classic director, said:
"The Jaguar D-type is one of the most iconic and beautiful competition cars of all time, with an outstanding record in the world's toughest motor races. And it's just as spectacular today. The opportunity to continue the D-type's success story, by completing its planned production run in Coventry, is one of those once-in-a-lifetime projects that our world-class experts at Jaguar Land Rover Classic are proud to fulfil."
There's no word on pricing but as you can imagine, each of the 25 aren't going to be cheap. If you're an avid collector with plenty of money this could be a great way to finally obtain that piece of Jaguar history you've always wanted.