The top three finalists for the 2012 World Car of the Year, including for the World Performance Car, World Green Car and World Car Design of the Year have just been announced at the 2012 Geneva Motor Show.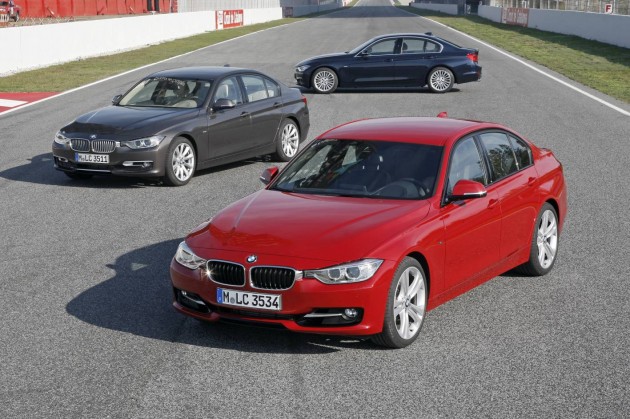 Every year, a collection of 66 motoring experts and journalists from 25 different countries vote for, what they think, are the best vehicles on sale today. The annual awards are held in Europe, and begin with 34 finalist vehicles, which is then narrowed down to 10, then three.
Rounding out the top three for the main award this year are the new 2012 Porsche 911, the new 2012 BMW 3 Series, and the little Volkswagen Up! city car.
All of these vehicles will go or are on sale in Australia, including the 911 later this month, and the Up! during the end of this year. The new 3 Series has just been launched.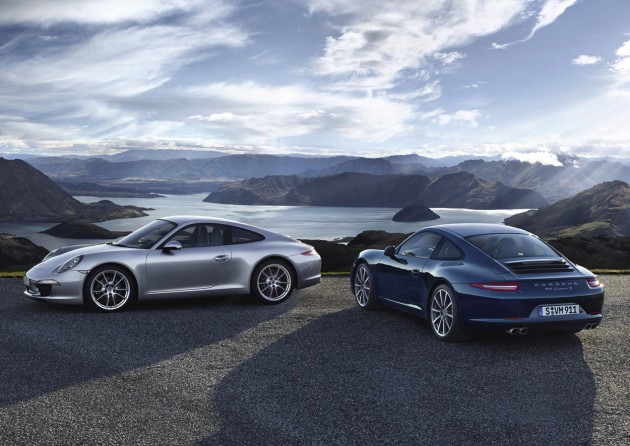 Before any vehicle is eligible for the accolade, it has to have gone on sale on at least two continents, between January 1, 2011, and May 30, 2012. The vehicles must also be mainstream enough to hit an annual production run of at least 500.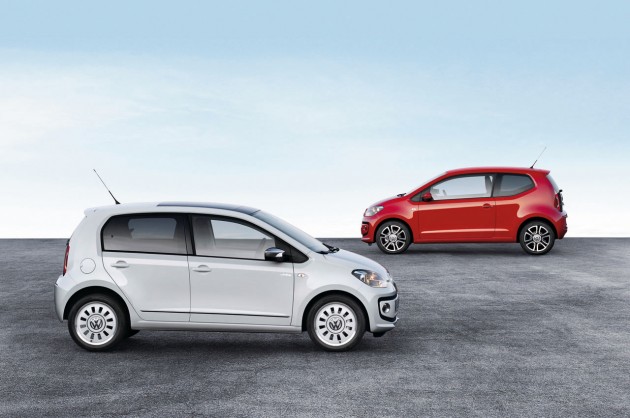 The winners will be announced at the 2012 New York International Auto Show in April.
Other finalists in the respective categories include:
2012 World Car of the Year:
Porsche 911
BMW 3 Series
Volkswagen Up!
2012 World Performance Car of the Year:
Lamborghini Aventador LP 700-4
Porsche 911
McLaren MP4-12C
2012 World Car Design of the Year:
Range Rover Evoque
Volkswagen Up!
Citroen DS5
2012 World Green Car of the Year:
Mercedes-Benz C 250 CDI BlueEFFICIENCY
Ford Focus Electric
Peugeot 3008 Hybrid