Following investigations last week, Renault is now recalling around 15,800 of its Captur small SUVs to revise the pollution filter systems.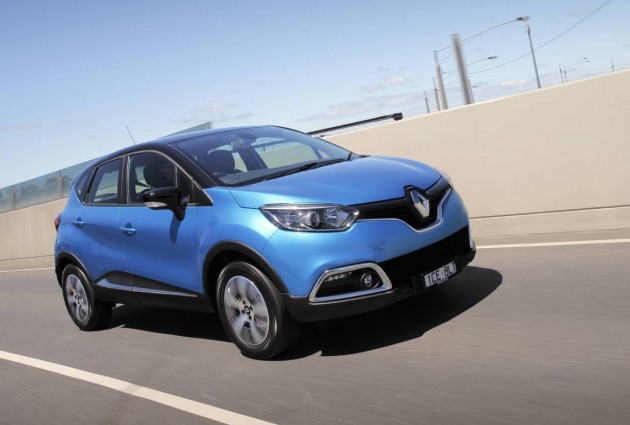 The recall comes on the back of the massive Volkswagen emissions scandal in September last year. Since then, the French government made plans to randomly test real-world emissions on new-model vehicles.
As part of these random tests, investigators inspected three Renault facilities and around 25 Renault models. Renault was said to have lost around 3.3 billion euros in market value following the investigation.
It's understood the emissions filters fitted to certain Captur models automatically turn on between 17 and 35 degrees Celsius. Under European regulations engine emissions tests run between 20 and 30 degrees. Renault has said the recall is likely to only affect the diesel versions of the Captur.
Renault is also offering an engine software update for around 700,000 of its diesel vehicles. The update will be voluntary for certain Euro 6 diesel units to help reduce NOx emissions.
It's unknown at this stage if any vehicles in Australia are affected by the recall. In any case, the filter fix is expected to take around half a day to administer.