Looking for a new road-legal track car? Mexican carmaker VUHL has just unveiled its latest creation, called the 05RR. It was presented at the Race of Champions event in Mexico City over the weekend.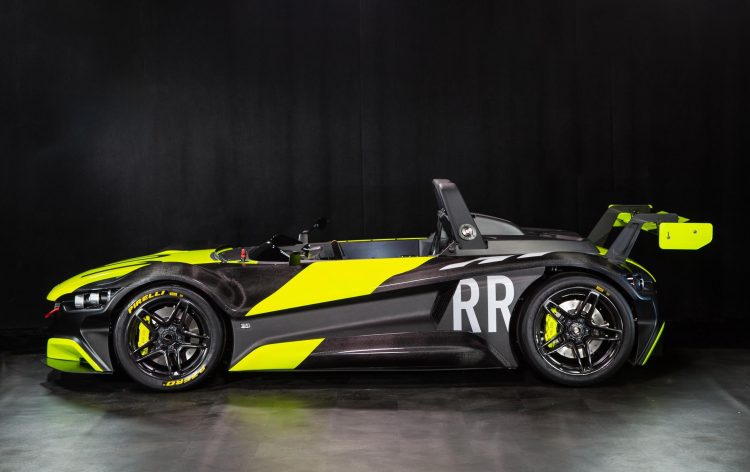 The 05RR is an extension of the company's first vehicle, the VUHL 05. Almost every area has been enhanced, with weight reduction, improved grip and handling, and engine performance, all promising the ultimate driving experience on the track and the road.
Power comes from a mid-mounted 2.3-litre turbo four-cylinder engine that now develops 287kW and 500Nm. This is up from 213kW and 420Nm in the regular 05, which uses a 2.0-litre capacity. Connected up to the engine is a Sadev six-speed sequential transmission with rear-wheel drive.
Thanks to a number of lighter weight parts, VUHL has shaved 65kg from the already lightweight mass of the 05, so that it now tips the scales at just 660kg (dry). As you would expect, this translates to an awesome power-to-weight ratio and thus an eye-opening 0-100km/h time of just 2.7 seconds. The top speed is 255km/h.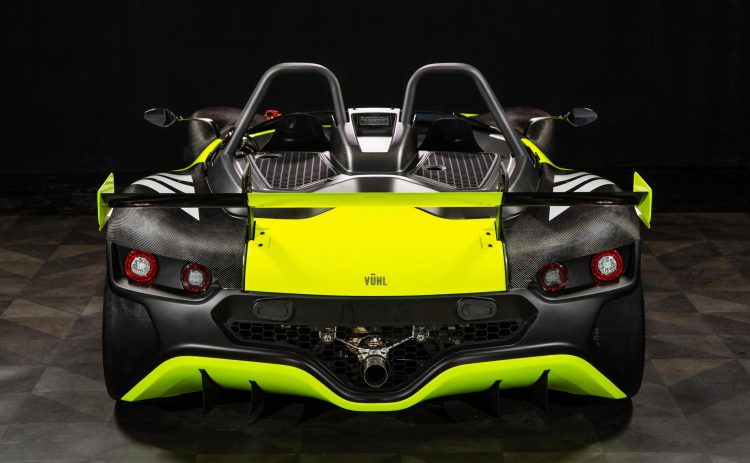 Some of the running gear is also lighter to reduce rotational inertia. There's a lighter weight flywheel, lighter race clutch, and full carbon fibre wheels to trim unsprung mass. This is all wrapped up in a bespoke monocoque chassis made from carbon and aluminium. Speaking about the new model, Iker Echeverria, VUHL technical director, said:
"The VUHL 05RR is here. More exciting, more engaging and faster than ever before, this car is a real milestone in our company's development. We have been listening to feedback, done some learning and quietly developing and evolving our offering for a number of years. The result is truly remarkable, a car that is devoid of restraint and an improvement in almost every area."
Revisions have also been made to the interior so that it too offers a more engaging experience. Meanwhile the exterior receives a new air intake system, a single-plane rear wing, and various new trimmings and aero features to aid downforce.
VUHL says the 05RR is now on sale worldwide, with dealers located in Europe, USA, and Mexico. Prices haven't been mentioned.