Production of Ron Howard's upcoming F1 movie, Rush, is getting nearer completion, and to whet our appetites a new featurette video showcase has been released.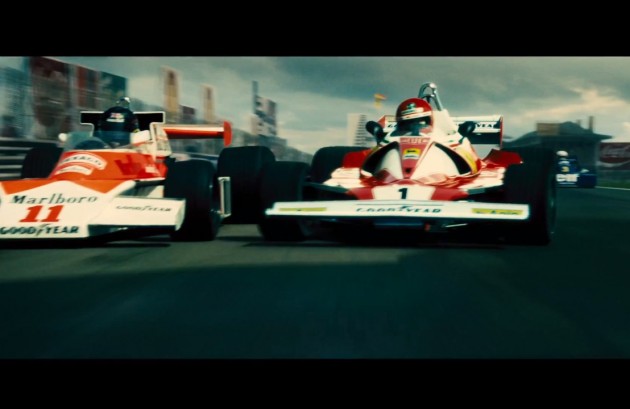 The video release is a bit of a behind-the-scenes feature of the movie, which depicts the F1 scene during the 1976 Formula One World Championship, particularly focusing on the rivalry between Niki Lauda and James Hunt.
By the looks of it so far, the movie will go into incredible detail, using F1 cars from the era as well as featuring world famous circuits such as the Nurburgring in Germany.
Rush is scheduled to hit international cinemas on September 13. This will be one to look forward to.