The French government has announced a plan to ban sales of internal combustion engine cars after 2040, to meet Paris Climate accord targets.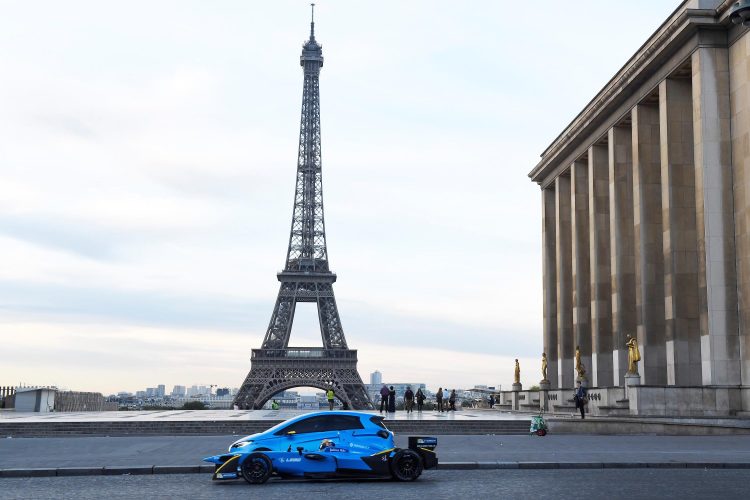 French president Emmanuel Macron announced the initiative a day after Swedish carmaker Volvo committed to building only hybrid or EV vehicles after 2019.
Other recent examples of a move away from internal combustion include India's plan to sell only electric cars from 2030 onwards, after doctors said breathing in New Delhi's air was like smoking 10 cigarettes a day. Norway has also committed to electric-only new cars by 2025.
This news has been well received by other public figures around the globe, including London Mayor Sadik Khan, who said: "I welcome the strong leadership the French government has shown by making the decision to end the sale of petrol and diesel cars by 2040. This radical step shames the timid and insufficient response of our own government to the health threat posed by poor air quality."
Presently, Renault has the most prominent range of electric vehicles including the 400km range Zoe (pictured) and Kangoo ZE electric cars. The Zoe is said to be on its way to Australia soon.