Volkswagen is said to be nearing a fix for the 3.0-litre turbo-diesel powertrains affected by the emissions scandal in the US, according to reports.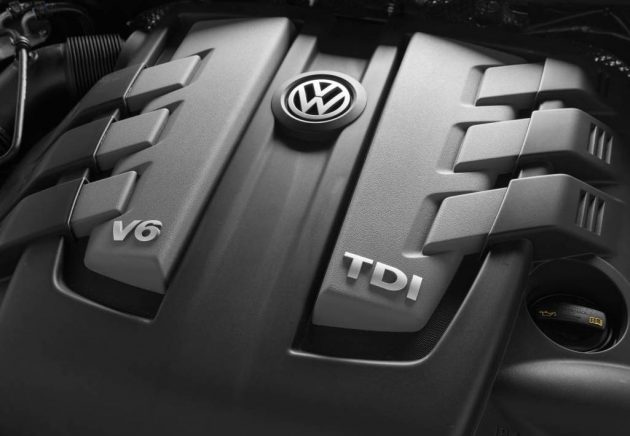 Anonymous sources close to the manufacturer say it is finalising a fix, reviewing the test results and ensuring the software is reliable before it is released to public vehicles. This would avoid the necessity of an extremely expensive buy-back program for Volkswagen.
Rumours also suggest a new catalytic converter may be installed to fix the 85,000 Porsche, Volkswagen and Audi vehicles fitted with the 3.0 TDI diesel engine.
The anonymous source also says that Volkswagen and US regulators are in constant communication, to finalise the fix.
Originally a buy-back program was planned for February, but was delayed with regulators instead wanting to focus on the more than 480,000 units fitted with other falsely-equipped powertrains.
Volkswagen has until June 21 to finalise an approved fix, or buy back all impacted 2.0-litre vehicles from customers. The due-by for the 3.0-litre powertrains has been set for May 19.
The 3.0-litre engine in question was designed by Volkswagen subsidiary, Audi, who has reserved 228 million euros to deal with the aftermath of the emissions scandal. This is in comparison to Volkswagen's 16-billion-euro loss of capital in the fall-out.