Fiat and Chrysler CEO Sergio Marchionne has finalised the merger between Fiat and Chrysler in Florida, with Fiat taking full ownership of the number 3 US auto brand.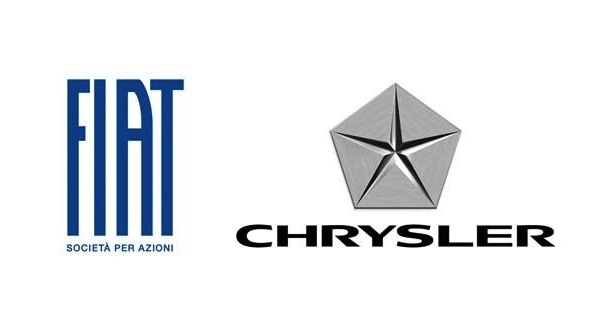 Up until now, Fiat owned all but 41.5 per cent of Chrysler, with the remaining ownership in the hands of the United Auto Workers health-care trust. The UAW originally helped bail Chrysler out from bankruptcy during the Global Financial Crisis of 2008-2010.
Fiat is paying US$4.35 billion for the change over, which is around 10 per cent of what Daimler-Benz paid for Chrysler when the German company bought it back in the late 1990s. It's understood most of the funds will come from Chrysler as opposed to coming from Fiat, protecting Fiat's reserves.
The deal, which has been an ongoing integration over the past five years, is regarded as the biggest auto deal since the Volkswagen and Porsche merger in 2009.
With Fiat and Chrysler firmly bonded, Marchionne will now be able to utilise the full extent of technologies, manufacturing, and production developments and costs, across all brands within including Alfa Romeo, Chrysler, Dodge, Fiat, Jeep, and Maserati.
With such an impressive front line, the group can concentrate on competing with the international big guns including Volkswagen Group, General Motors, and Toyota Motor Corporation.
In Australia, both Chrysler brand sales and Fiat brand sales are increasing more and more. It's much the same scenario around the world. Marchionne, known to be a complete workaholic who uses six mobile devices, is being labelled as the 'corporate fixer' responsible for the increases.
Both Chrysler and Fiat were virtually facing extinction. Fiat came close until Marchionne took over in 2004. He turned a $6 billion loss from 2001-2003 into profit in 2005.