As the Volkswagen diesel saga continues, it seems more and more vehicles in more markets are affected. In the latest news, Volkswagen of America has withdrawn its application to the EPA on 2016 models fitted with 2.0-litre TDI engines.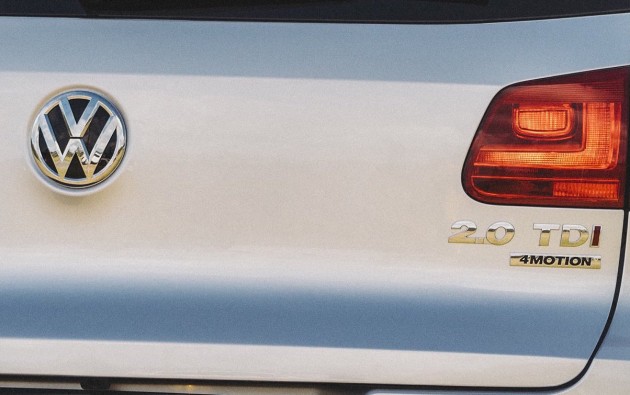 Without EPA certification, vehicles cannot be sold in the region. This could potentially mean VW will lose quite a lot of money in sales alone, while customers will have to wait even longer before new models arrive.
It's understood VW of America had been waiting for EPA certification on 2016 vehicles with 2.0 TDI units, but it has since withdrawn the application following the investigations relating to the diesel scandal.
In related news, temporary VW global CEO Matthias Müller told around 20,000 VW Group employees that the company is freezing or cancelling any non-essential future projects to cut costs in the lead up to further investigations. Müller said:
"We will review all planned investments, and what isn't absolutely vital will be canceled or delayed. And that's why we will re-adjust our efficiency program. I will be completely clear: this won't be painless."
Volkswagen plans to fix all vehicles fitted with the emissions-cheating device. It's believed around 11 million vehicles around the world are affected, including around 80,000 Audi, Volkswagen, and Skoda vehicles in Australia fitted with a 1.6- or 2.0-litre engine.
The cost of the fix is likely to topple VW's initial allocated budget of 6.5 billion euros. On top of this, the company is set to face hefty fines, including in the US, Europe and in Australia. In the US alone fines are reported to top US$7.4 billion.
It's believed Volkswagen Group is now looking very hard at ways to minimise overall costs, including taking a deeper look at bonuses paid to top executives.