The next-gen 2016 B9 Audi A4 will be unveiled this Monday, the company has confirmed, in both sedan and Avant wagon format.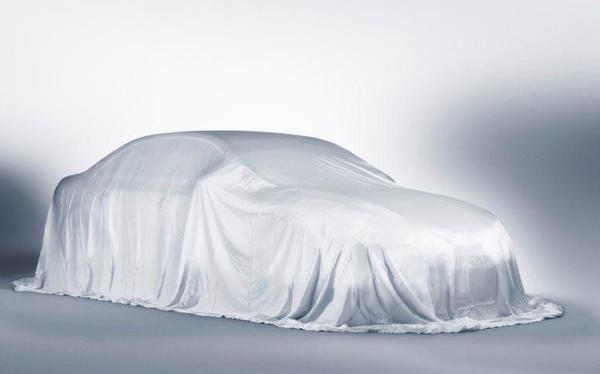 Perhaps the highlight of the B9 A4 is the use of Volkswagen Group's new MLB Evo platform which will soon underpin a number of upcoming Audis and other vehicles under the VW umbrella. The platform is set to bring a weight reduction of around 100kg.
With reduced weight, we can expect better overall performance and acceleration, fuel economy, and handling and agility. Even with reduced weight, the next A4 is set to grow in dimensions, providing a more practical cabin and cargo area.
Under the bonnet, Audi has already revealed its new 2.0-litre TFSI engine. It produces 140kW and 320Nm, boasting an average fuel consumption of just 5.0L/100km. Other turbo-petrol and diesel engines will of course join the lineup, although details are still under wraps.
In terms of technology, the B9 is expected to be the most advanced A4 yet and one of the most advanced propositions in the segment. With cool features like a large MMI LCD interface, impressive connectivity functions and in-built apps, and full LED headlights at least as a option, the 2016 A4 is set to be more competitive than ever.
Audi A4 sales in Australia are on the increase this year compared with 2014. So far, through May, the local arm has sold 1185 units. This makes it the fourth best-seller in the segment, behind the Mercedes C-Class, BMW 3 Series, and Mercedes CLA. During the same five-month period in 2014, 1075 units were sold.
The new model is expected to hit the market late this year, after a public debut at the Frankfurt Motor Show in September. Stay tuned for all the details.