Holden has confirmed it will be introducing GM's OnStar connectivity technology to the local showroom in 2019, setting new levels in security and safety with 4G LTE connectivity.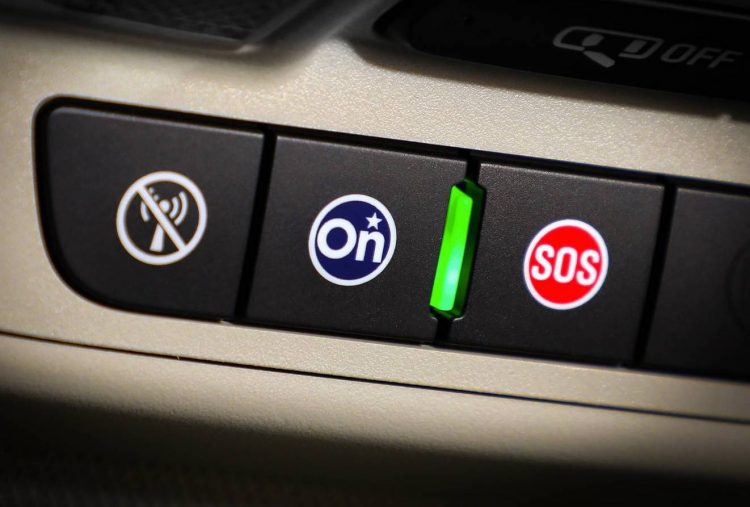 OnStar was originally launched in North America about 20 years ago, offering emergency, security, navigation and advanced connectivity services, serving around 13 million members in America. As of last year, it passed the industry benchmark with nearly six million 4G LTE Wi-Fi equipped vehicles around the world.
So, what does it do? During times of emergency OnStar offers automatic crash response and roadside assistance, like many new vehicles on the market at the moment. It also offers enhanced security with stolen vehicle assistance with crafty little things like remote ignition block and stolen vehicle slowdown, and vehicle tracking.
There's also live vehicle status checks so you can easily check how much fuel your vehicle has, for example, and even check the oil remotely. Holden said:
"Providing real-time health checks of your vehicle to better tailor maintenance requirements to your specific driving conditions, and allows customers to use their mobile phone to monitor and track the health and service requirements of their vehicles via the MyHolden app."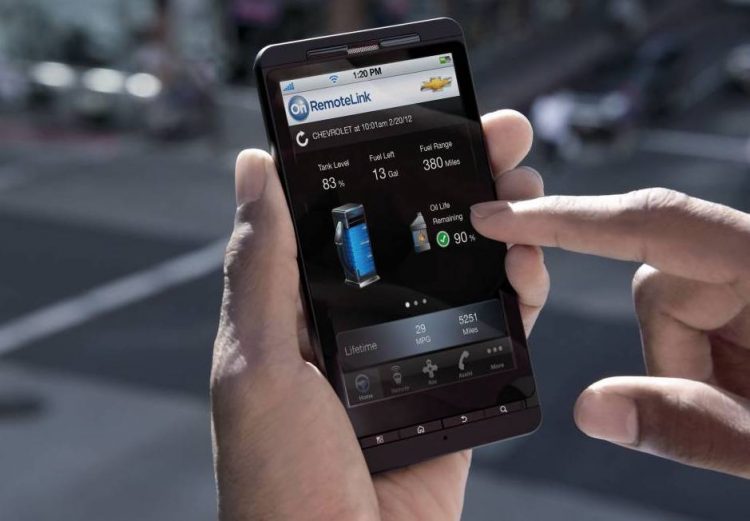 The system also entwines turn-by-turn navigation and an "At Your Service" marketplace, along with advanced vehicle diagnostics, location manager and other remote access functions.
Going further than that, OnStar can help make you a better driver. It can give you direct feedback on your driving style with technique tips, and guides on saving fuel. For fleet users this technology will be especially handy by providing full telematics.
Holden will be rolling out the technology in every vehicle in the showroom from 2019. This should give the brand a competitive edge against some of the rivals, particularly at the lower end of the market where rivalling technology doesn't exist.