Volkswagen may be facing a record-setting US$15 billion in compensation payments in the US alone, according to reports.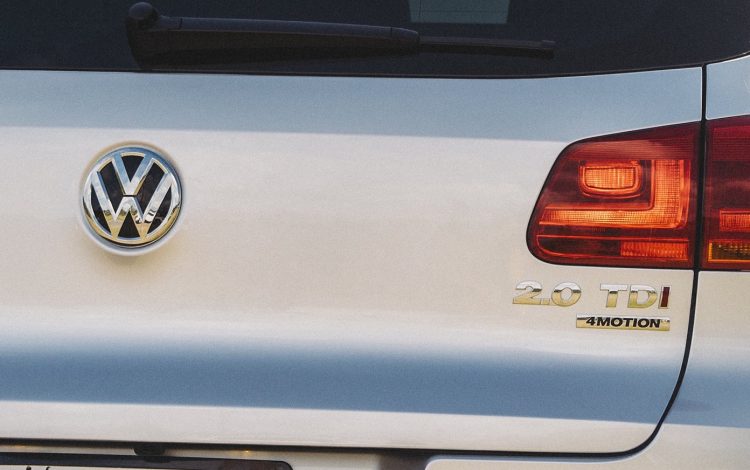 Sources close to the matter have told Reuters that VW's ongoing settlement with US regulators is valued at around the US$15 billion mark, which would be the largest automotive buyback in US history.
The approved settlement, set to be announced today in the US, will reportedly include a $10 billion buyback for the nearly half a million vehicle owners of vehicles fitted with faulty software.
VW announced in April it was saving around US$18.2 billion in capital to deal with the legal costs in the aftermath of the scandal. Only now is the monetary damage closer to being fully revealed.
Inclusive of compensation, the settlement also specifies Volkswagen may have to pay up to $5 billion in emissions offsets for misleading regulators, including the Federal EPA. Of that $5 billion, just under half would be redirected into research and development of new zero-emissions technologies.
When questioned about violations of the US Clean Air Act, VW's most senior US executive Michael Horn told Congress at the time of the scandal: "In my German words: We totally screwed up. We must fix those cars."
One of the sources spoke to associated press on the condition of anonymity, and said that owners of 2.0-litre TDI diesel cars produced between 2009-2015 will receive at least $5100 in compensation, on top of the estimated value of their vehicle before news of the emissions scandal broke.
The source also said that some owners may get as much as $10,000 in compensation, as well as the value of their car as of September 2015, and that owners can also receive compensation despite having their car fixed, if the EPA approves the roll-out of a fix.
Volkswagen and US regulator the EPA are yet to come to an agreement on the appropriate fix for 3.0-litre TDI engines, which account for around 85,000 VW, Porsche and Audi units. There is currently an on-going legal case surrounding these engines, pending an approved fix from federal regulators.