As part of a complete company revamp and brand personality shift, following the massive impact of the controversial diesel emissions scandal, Volkswagen will soon drop its "Das Auto" global slogan.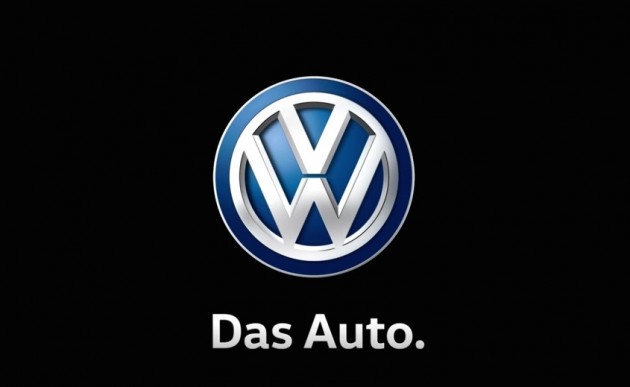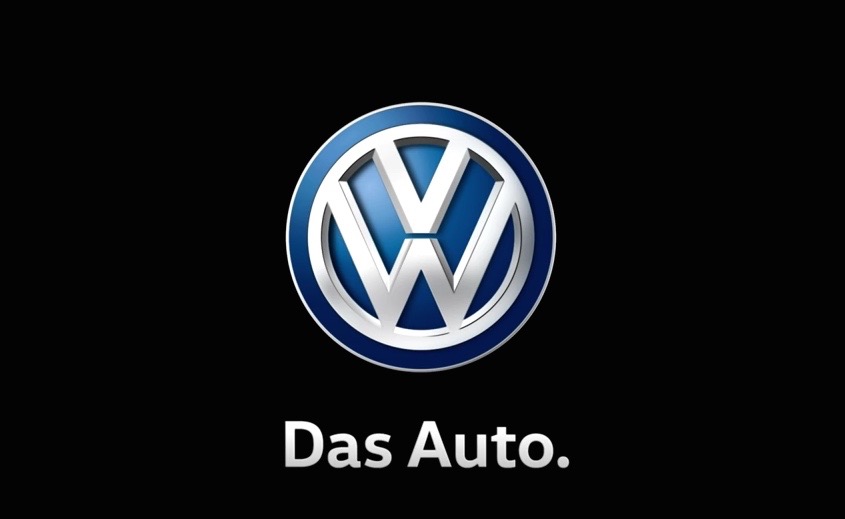 The slogan was originally launched in 2007 under the leadership of Martin Winterkorn, Volkswagen's former CEO who has since been forced to resign following the scandal. Translated to English, it means "The Car". It's believed managers at the company are saying this is too pretentious for the current state of the brand.
So, what's replacing the slogan? Well, you might expect an uplifting and refreshing label for the brand. However, this isn't the case. Speaking to media, a Volkswagen spokesman said:
"Wherever our logo appears in future, it will be backed by the new brand slogan 'Volkswagen'. The slogan will be rolled out in stages across the world."
The new campaign is part of a major regeneration of the brand as it strives to rebuild its reputation and regain buyer's trust. Since news of the scandal broke back in September, sales of VW vehicles have dropped in various markets. This is not only due to customer reactions, but also due to the brand having to pause the sale of various models equipped with certain TDI engines.
The Das Auto slogan will slowly be phased out throughout the world, with the new "Volkswagen" text accompanying the usual VW logo soon.