Luxury English manufacturer Aston Martin has reported losses that have nearly doubled in 2015, accounting for a fifth consecutive loss in the same number of years.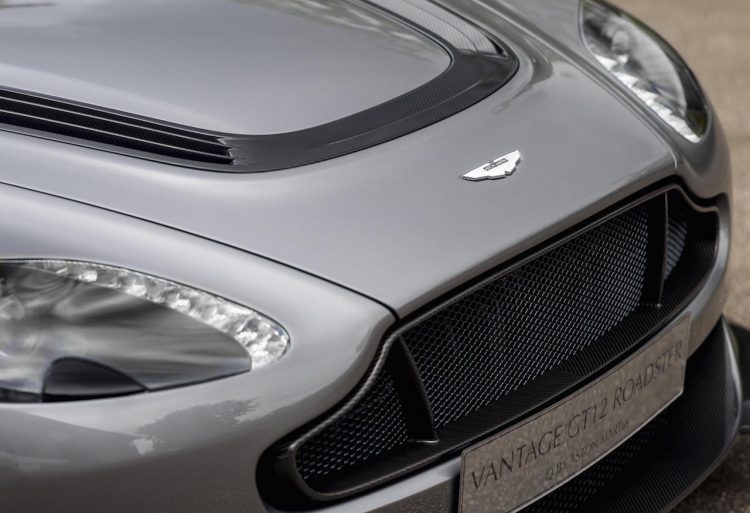 Today, Aston Martin announced a pre-tax loss of US$172 million, following a 2014 announcement that the company had a pre-tax loss of $95 million.
Pundits suggest Aston's figures this year may be a direct result of its aggressive new business model, with an emphasis on increased production and expansion in new markets. One key area of this expansion plan includes the development and production of an all-new model, the DBX crossover.
The DBX, inspired by the concept of the same name, will be produced at new facility in Wales. It's set to embody Aston's aggressive new business model, exploring new market segments that, up until now, had been uncharted territory.
CEO Andy Palmer says that he expected vehicle sales volumes last year to be slightly above 2014's sales figures. The end result was a total of 3615 vehicle sales in 2015, down slightly from 2014's 3661 units sold. In Australia, the marque shifted 130 units in 2015 and 107 in 2014.
While Aston Martin isn't expecting much in the way of a surge in vehicle sales this year, it does expect the introduction of the new DB11 to improve sales by as much as 20 per cent. Aston also introduced the stunning Vanquish Zagato special edition, with all of the 99 examples planned likely to be snapped up very quickly.