The ol' six-and-three-quarter-litre L-series V8 battleaxe which powers the current Bentley Mulsanne is reportedly getting ready for the chopping block.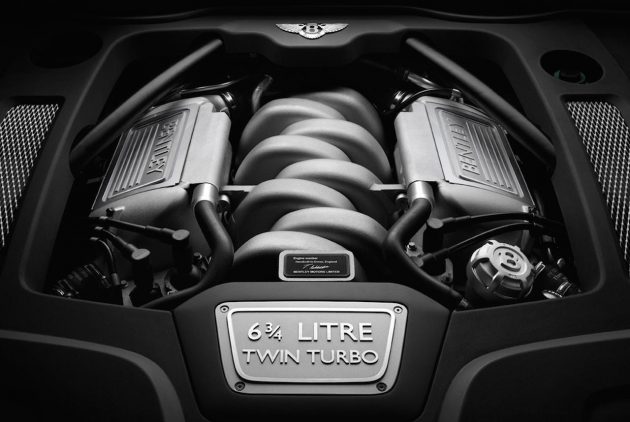 The pushrod, twin-turbo V8 can trace its heritage back to the 1959 Bentley S2, sharing the same bore centre spacing. Back then it was naturally aspirated and 5.2 litres in displacement. Since then, it has seen duty in many flagship Bentleys and Rolls-Royce models.
Thing is, though, the reality of stringent emissions regulations is fast catching up on it and it has only cheated death thanks to tricks like cylinder-deactivation and clever exhaust technology. According Bentley CEO Wolfgang Dürheimer, speaking with Car and Driver, the engine will rest in peace in the current-gen Mulsanne, with the next-gen model to feature a 12-cylinder.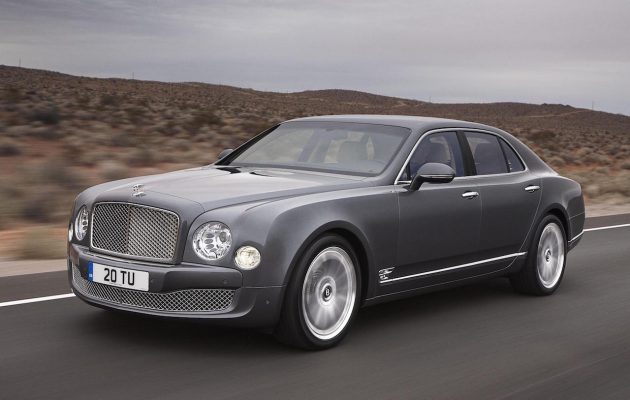 Bentley also uses VW Group's 4.0-litre twin-turbo V8s and 6.0-litre twin-turbo W12 in the Continental and Bentayga, but these obviously lack the bespoke pedigree expected in the crown jewel of the lineup. Besides, neither of them can churn out 395kW plus 1100Nm from just 1750Nm like the hand-built 6.75L V8 in the Mulsanne Speed.
While Bentley's chief hinted the L-series will not undergo anymore revisions, he didn't give any firm indications of it's lifespan. Pundits are giving the V8 another five years, which is about the duration of the current Mulsanne's lifecycle.