Porsche has been spotted testing a prototype version of the all-new Porsche Macan medium-sized SUV. The new model is set to go on sale in 2014, sitting beneath the Cayenne in terms of price and size.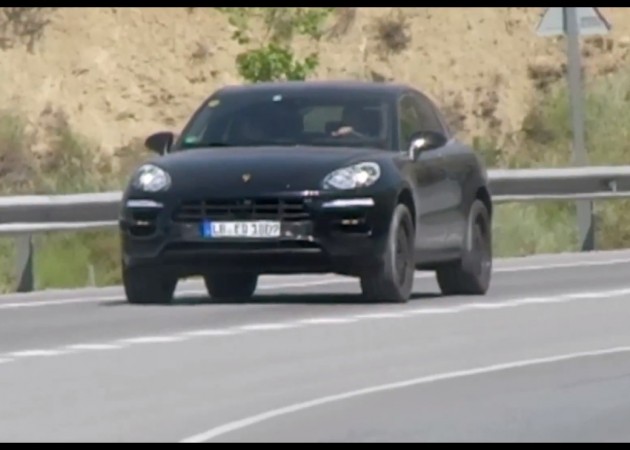 It was previously assumed that the new model would sit on an Audi Q5 platform, however, Porsche R&D chief Wolfgang Hatz has recently said that it will be very different from the Audi. He said, "Audi can't believe what we've done".
So although it won't feature an identical platform, instead it will likely feature a heavily beefed up version of it, the overall size and proportions are expected to be the same.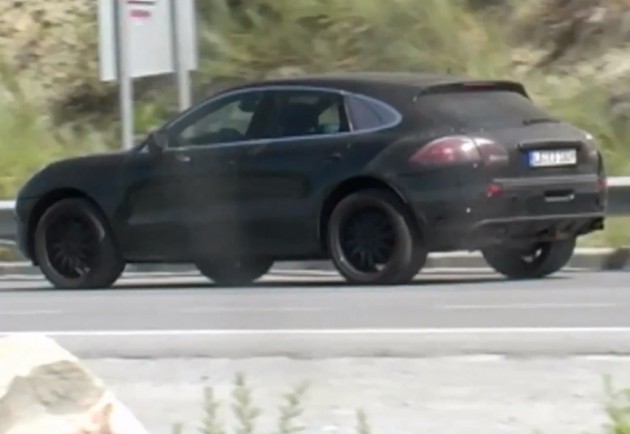 As for power, the official engine lineup is yet to be revealed. Possible candidates include a 2.0-litre turbocharged four-cylinder producing around 165kW, a 3.6-litre V6 with around 220kW, and even a 'Turbo' variant with a 3.0-litre twin-turbo V6 producing around 276kW. At least one diesel variant is also likely.
Click play below to take a look at the new beast in its early development stages. You can see the rear end will feature a much more sloped set of C-pillars compared with its bigger brother, the Cayenne.