Volvo has released an intriguing new teaser video previewing an upcoming model that will debut on the weekend. There's a chance it will be the next-gen Volvo XC90 SUV, or the smaller XC40 SUV.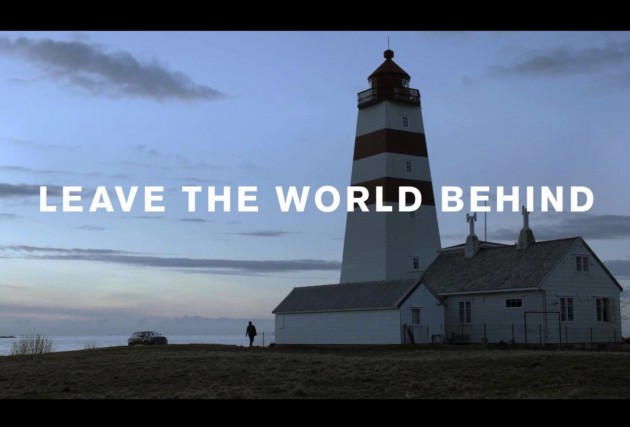 Although official confirmation is yet to be made, the new XC90 is due in the coming couple of years. It will be Volvo's first vehicle built on the company's Scalable Product Architecture (SPA), which will also be used to underpin almost every vehicle in the company's future lineup.
As for the preview video, well, not much is revealed other than, what appears to be, some kind of pretty large jumped up wagon – hence the XC90 speculation. The preview comes with the punchline 'Leave the World Behind', which also suggests some kind of adventurous layout.
Whatever it ends up being, the full unveiling will take place on May 17. Click play below and see what you think.