Whispers out of Autocar suggest the Ariel Atom, which has always relied on Honda power, could be the recipient of hybrid power soon.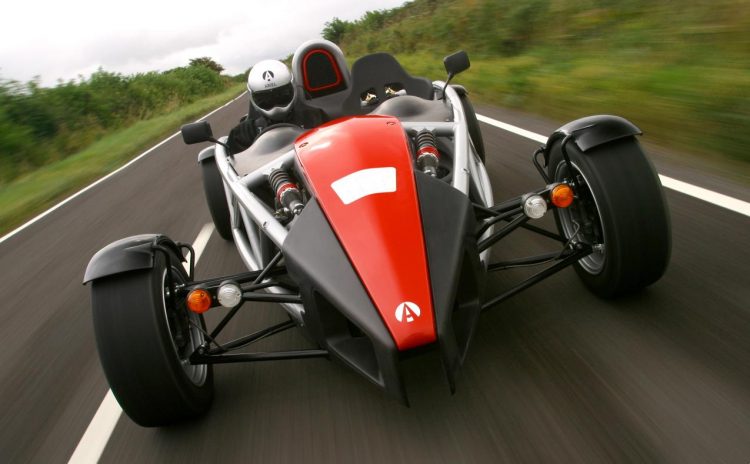 All current Ariel models are powered by a Honda 2.0-litre, except for the insane V8 version which features two Suzuki Hayabusa motorcycle engines merged together. Simon Saunders, the boss of Ariel, dropped this hint about a possible hybrid for the future, saying:
"The technology in the NSX is cutting-edge and expensive, but it will work its way down the food chain to the hot hatches. At that point, it becomes achievable for us to use in the Atom."
Saunders said this comes about because of the necessity to upgrade to EU6 emissions. He had explored the idea of other Honda hybrid drivetrains before, but none of them equated with Ariel's core sporting philosophy. Reduced emissions is seen as a necessity which is secondary to performance. He did say that "it is important to us," though.
'We're looking at taking the Atom to EU6 now," Saunders said. Interestingly, he also discussed the possibility of a fully electric Atom, saying it will "move with the times," as well as other body styles of cars:
"Our interest was always to make a spread of low-volume vehicles that could encompass all things, including a high-volume model, limited-edition models and anything up to a chauffeur-driven limousine."
Having just launched the critically-acclaimed Nomad off-roader, he promised more interesting things lie ahead:
"I can't go into any details right now, but some of the other stuff we're looking at is quite different from what we're doing right now."