EA Sports has just released a Need for Speed: The Run trailer video. This is the next iteration of the popular Need for Speed computer and console game which will feature the new 991 Porsche 911 and the Lamborghini Aventador. Release date is in November.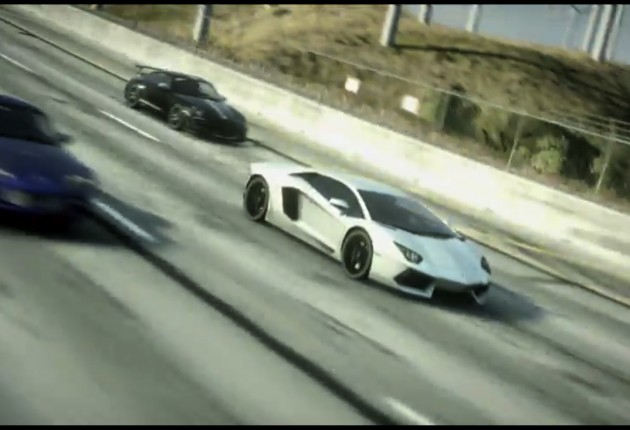 The main theme of the game will be to complete a 4830km (3000-mile) run from San Francisco to New York as quick as you can to save your character's life. In between the journey, your character (Jack) has to pass a series of challenges and races.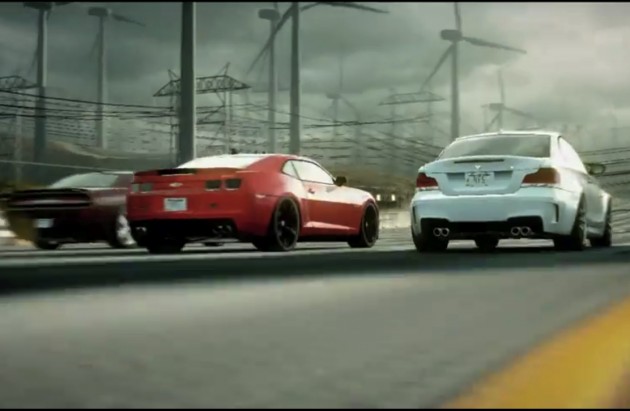 Driving cars such as the new BMW 1 Series M Coupe and old-school classics such as the Chevrolet Camaro and E30 BMW M3, it looks like it's going to be an exciting one.
Need for Speed: The Run is available on pre-order but isn't set to hit the stores until November 15. Check out the trailer video below in the meantime.
Notice the quick glimpse of the 991 Porsche 911 Carrera S details you get in the video.