The BBC has unveiled the lineup for its all-new Top Gear season; complete with six all-new faces, and one very familiar one.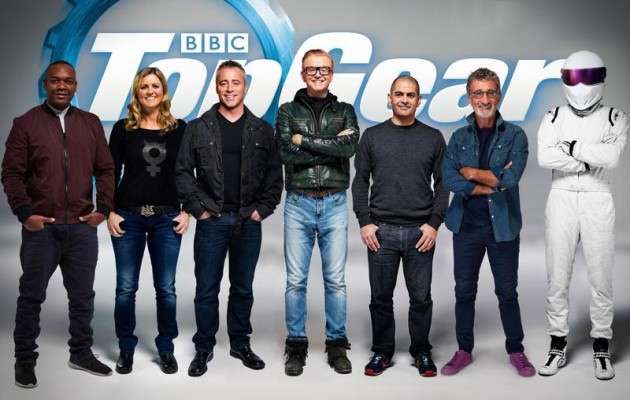 Chris Harris, who has garnered an online cult following of sorts, had the following to say: "Top Gear is the thing that helped shape my life with cars, my perception of cars and my obsession with cars, and I'm raring to give it a go."
Legendary German driver Sabine Schmitz also took the time to issue a statement after the final announcement, explaining that: "The chance to combine both driving and filming was too good an opportunity to pass up."
Eddie Jordan, who owned the Jordan Grand Prix F1 team for 14 seasons, has also signed along the dotted line with the BBC, detailing that: "I have such enormous respect for all my fellow presenters and I politely ask that they go easy on these old bones."
In the early stages of pre-production, the BBC held public auditions for the co-presenter role, where journalist Rory Reid to his own surprise made the cut, explaining that he had little-to-no hope of making the Top Gear role.
Leading up to the announcement, rumours were swirling of F1 driver David Coulthard joining the Top Gear team, however this proved to be just that, a rumour.
Last week we heard the news that Joey from Friends, aka Matt LeBlanc, joined BBC radio host Chris Evans for the new series. Top Gear in its new format has been confirmed by the BBC to return on May 8.