Who said fast cars weren't practical. This R35 Nissan GT-R wagon, or shooting break, is just a rendering, but it certainly caught our eye. We're not sure if we love it or hate it though.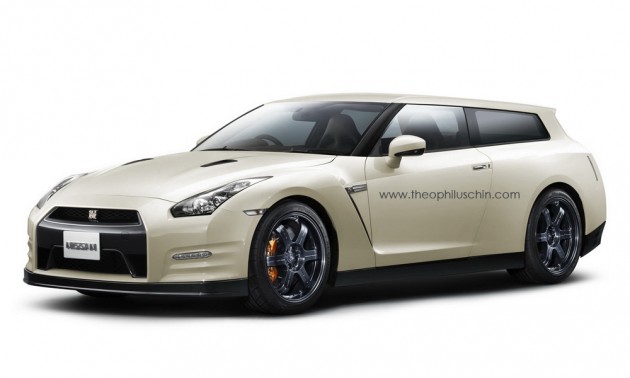 It was created by theophiluschin.com as a piece of work that will be entered into an artistic Photoshop contest. The contest has a theme whereby entrants have to come up with a shooting brake version of a supercar.
The way the rear blends into the overall design does kind of suit, only it's a little bit square around the edges. While the rear tailgate doesn't seem all that proportionate. Great rendering nonetheless. What do you think? What you pay it?
Also, out of all the wonderful, exotic and downright awesome supercars out there, what model would you most like to see in shooting brake wagon form?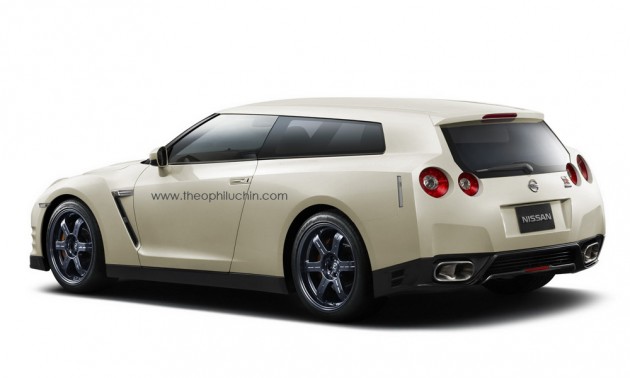 Source: theophilus.com