Lamborghini has something special brewing for the 2012 Paris Motor Show and has released a teaser video previewing a new vehicle called the Lamborghini Nova.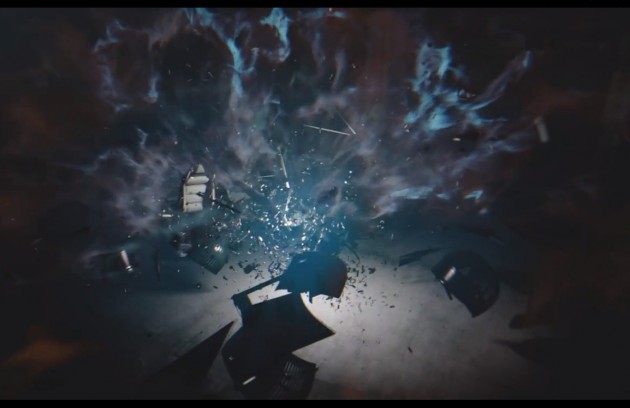 It's unclear what the model will be exactly, however, industry experts are suggesting two possibilities. The first possibility is the Nova will be one last hurrah for the Gallardo; a special edition variant with various lightweight enhancements.
As previously reported, Lamborghini is said to be working on one last edition, potentially a rear-wheel drive Super Trofeo Stradale Spyder.
The most interesting possibility though is that the new Nova will be a concept car previewing the upcoming Gallardo successor. If this is the case it would likely showcase dramatic designs, later inspiring the new entry-level model.
The Gallardo has been around now since 2003, and a replacement is due within the next two years. Lamborghini boss Stephan Winkelmann has previously said that the successor will be a revolution rather than an evolution of the current model.
We'll be sure to provide loads of coverage on the Paris show throughout the end of this week, including all the details on the new Nova. Stay tuned.
In the meantime, click play below for a preview.