The second season of The Grand Tour with Jeremy Clarkson and the team is coming soon. And to build excitement, the editing crew have put together a tantalising trailer.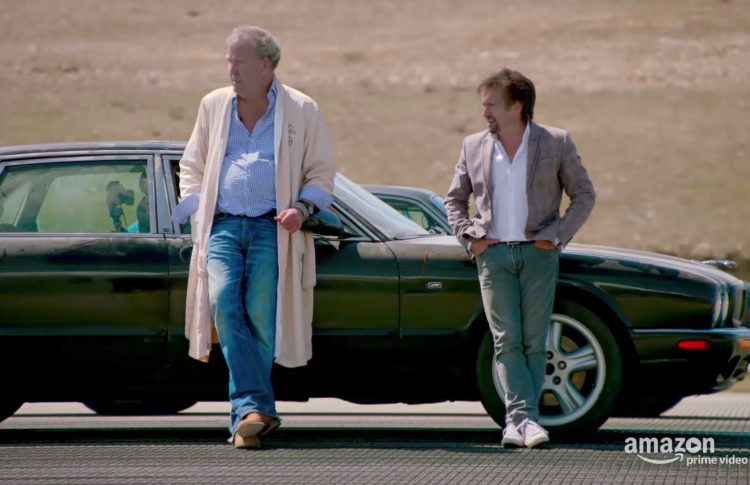 It looks like the trio are going to be taking on a number of new challenges in the next series, including a classic Jaguar challenge by the looks of it. The three are shown driving some old XJs down a snowy mountain, which looks both fun and very frightening.
The trailer also shows the team driving some epic supercars, such as the new Lamborghini Aventador S, the Rimac One, and the new Honda NSX. There's also some sort of challenge whereby Richard Hammond is riding an old motorbike while Clarkson and May drive in an old Nissan Navara and Mercedes-Benz wagon. Speaking about the new series, executive producer Andy Wilman recently said:
"It's clear that the most popular Grand Tour element of the show is when the chaps are roaming the globe on their big adventures and road trips, so that's what we're doing a lot more of for this series. We'll keep the studio in one place, and given how accident prone they are at the minute, that can only be a good thing!"
The new series will go live on Amazon Prime on December 8. If you can't wait that long, check out the trailer below for a taste.