Forza 4 creators at Turn 10 have released a Forza Motorsport 4 preview video voiced by Jeremy Clarkson. After learning a couple of weeks ago that cars such as the 1973 Ford XB Falcon GT would appear in Forza 4, anticipation for the new game is certainly heating up.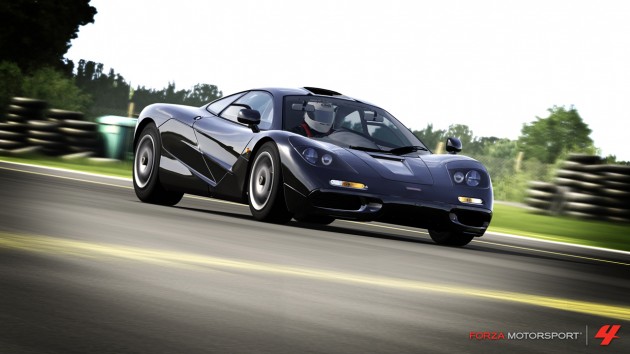 Forza 4 is set to hit the shelves in October. The game will feature hundreds of cars and loads of different tracks, including everything from the Top Gear test track to Indianapolis Motor Speedway and the Nurburgring. The new game will also feature a number of ongoing downloadable car and track packs that will be released over the next couple of years.
According to the official Forza Motorsport website, the Forza Motorsport 4 release date will span over a week, depending on different regions around the world. North America will be the first to get it, on October 11, closely followed by Europe on October 14 and then October 20 for the rest of the world, including, presumably, Australia.
Click play on the video below for a full Forza 4 preview, which includes some in-game footage and a walk-through of some of the game's new features.
Also check out:
– Forza 4 includes 1973 Ford XB Falcon GT and other Aussie muscle cars
– Video: Forza Motorsport 4 M12 FAV Warthog preview with Jeremy Clarkson
– 2012 BMW M5 to feature in Forza Motorsport 4
– Thrustmaster Ferrari 458 steering wheel controller for Xbox 360