It's less than a month until the June 19 debut of Disney Pixar's Cars 3 movie, and another in-depth trailer has landed, providing more insight into the new characters and the plot of the film.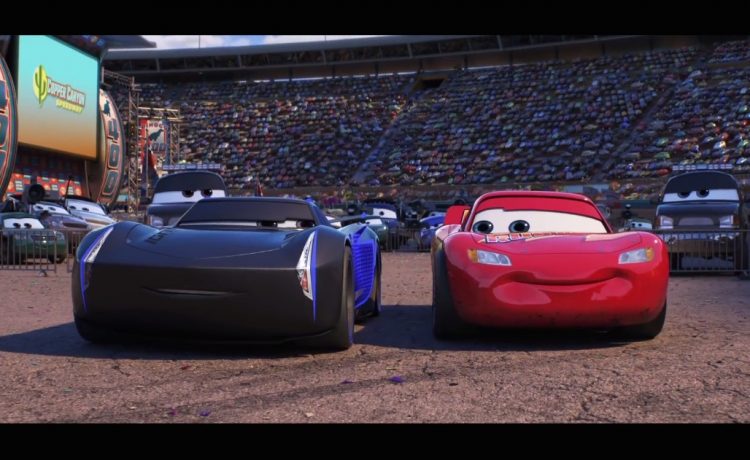 Lightning McQueen, past his career peak, faces the challenge of his lifetime from newer, more modern up-and-comer Jackson Storm.
In an effort to adapt to a more competitive environment and re-live his glory days, Lightning undergoes a new sponsorship and training regime that includes the latest technology including a VR simulator, wind tunnels and treadmills. He also gets some help from new character Cruz Ramirez, voiced by Cristela Alonzo.
Jackson Storm is a 850hp (633kW) racing car with a 214mph (344km/h) top speed and 0-60mph (97km/h) top speed of 3.6-seconds, according to the movie's creators. The director of the film, Brian Fee, gave an outline of the plot to Entertainment Weekly earlier this year, saying:
"McQueen is not the young hotshot anymore, the kid he was back then in Cars 1. He's in the middle of his life, and as an athlete, that's getting up there. You have your whole life ahead of you, yet your career is starting to show its age. He's looking in the mirror and realizing, 'I'm 40 years old,' and dealing with the fact that the thing that you love more than anything else, you might not be able to do forever."
Are you fond of the Cars and Cars 2 films? Tell us which one is your favourite in the comment section below.