The Suzuki Ignis is one of Suzuki's fresher and more characterful recent designs, and it's getting scrubbed up for its European debut at the Paris Motor Show next month.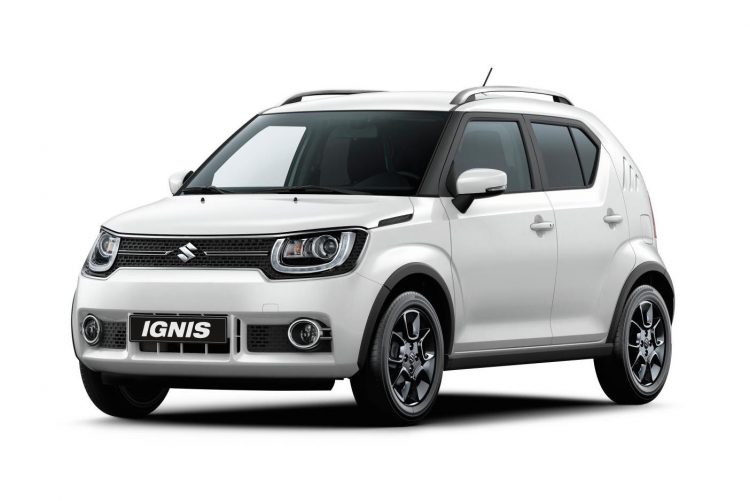 Already on sale in Japan, the second-generation Ignis shares little with its eponymous predecessor, other than general size and the fact it's a tiny crossover.
What sets the Ignis apart is retro styling, harking back to the SC100 Whizzkid of the 1970s – a time when Zooks had two-stroke engines in the back end – hence the evocative vent strakes in the C-pillar.
The front end has a one-piece grille incorporating lights which are flanked by horseshoe LEDs. The wheels are almost cookie-cutter in their styling while a black rear bumper recalls a time when all cars had separate bumper bars.
Inside, the retro theme only carries to body-coloured acents and toggle switches for the HVAC controls. A floating tablet screen adds a dash of modernity while the overall layout is contemporary and practical.
Engines on offer will be a 1.2 "DualJet" four-banger and 1.0 "BoosterJet" triple treat as seen in the new Baleno, just put on our market this month. The Ignis was presaged by an IM4 concept at 2015's Tokyo Motor Show. It is available in front- and all-wheel drive in other markets, with Australian inclusion an uncertainty at this stage.
What do you think? Should Suzuki Australia bust their gut getting this one into local showrooms?