Bad news for all the wagon enthusiasts out there, Alfa Romeo has today confirmed it will not push ahead with a Giulia 'sportswagon', contrary to earlier reports.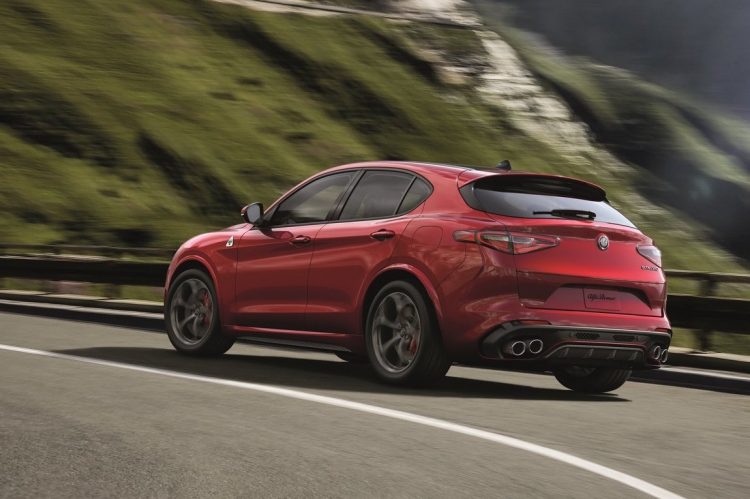 The project was allegedly underway but was shot in the head halfway through its incubation. Alfa Romeo's chief of manufacturing, Alfredo Altavilla, was quoted in a Car Magazine report, saying:
"Do we really need it if the Stelvio SUV drives that well? Maybe not. With our fine-tuning, the Stelvio can capture all the people who would otherwise have been interested in the SW."
This insinuates that the decision not to make it is an economic one, when the Stelvio should fulfil that role for many. As reported last week, the Giorgio platform will be leveraged across a number of Jeep, Dodge and Maserati models to amortize costs. A larger-than-Giulia 5 Series rival is also expected by the end of the decade, while smaller SUVs and sporting cars are also on the cards.
Another tantalising possibility is the Giulietta replacement, currently sitting on an front-wheel drive Fiat chassis. Some rumours suggest that it will migrate to Giorgio, and this has not been dismissed by Marchionne and his team. If this happens, it will be the only rear-wheel drive car in its segment after BMW switches the 1 Series hatch to UKL.