Mazda has unveiled a special track-ready version of the new MX-5 called the NR-A. As you probably expected, it's for the Japanese Domestic Market only.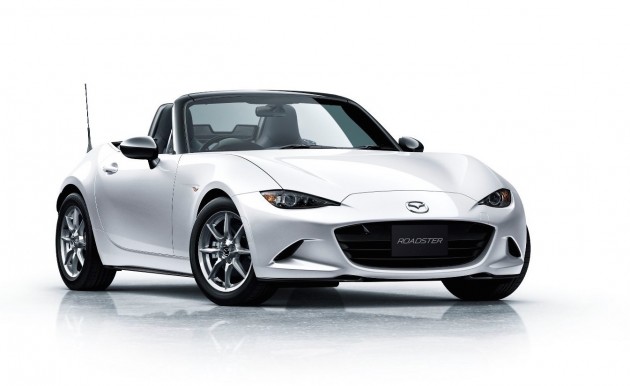 Strangely, the NR-A is based on the 1.5-litre version and not the more potent 2.0-litre model. The engine produces 96kW of power and 150Nm of torque, matched to a six-speed manual transmission.
Underneath, the iconic sports car is fitted with adjustable Bilstein suspension so drivers can fine-tune the car to suit different track types. There's also higher performance brakes, and improved cooling.
The rest of the MX-5 is left untouched, including the lightweight 16-inch alloy wheels. But this is no bad thing. It offers a kerb weight of just 1009kg in manual guise. It also offers an average fuel consumption of just 6.1L/100km.
Prices in Japan start at 2.646 million yen. In Australia, prices for the regular MX-5 1.5 start at AU$31,990.