Chris Harris from EVO in the UK has just released a full 2012 Porsche 911 review video, and it's up on YouTube. This is the first proper review that has been released, as far as we know.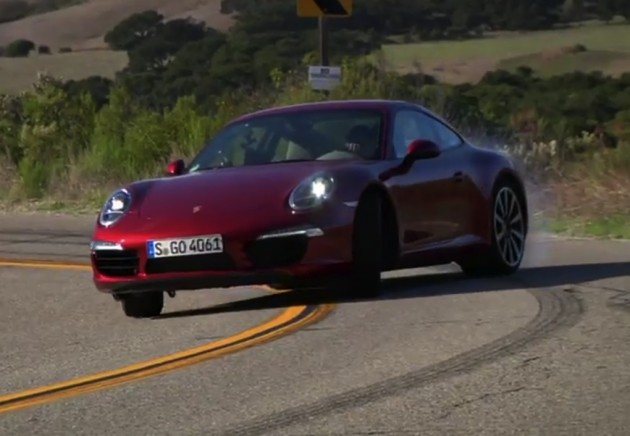 In the video, Harris tests the Carrera S version in the US fitted with the revised seven-speed PDK dual-clutch transmission. He seems to like to the new electro steering setup, and the ride quality which he says is comfortable yet the handling is sharper and more dynamic than the predecessor.
Click play below for his full comments.
The 2012 Porsche 911 is set to go on sale in Australia in March 2012. Full details and local pricing can be found here..