Toyota Australia has put together a cool new advertising campaign for the just-released Toyota 86, featuring 'Drift King' Keiichi Tsuchiya.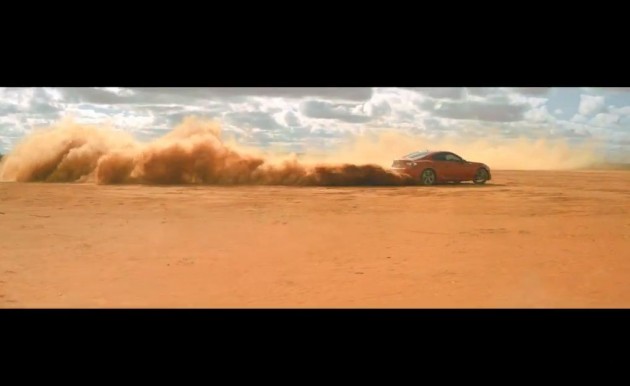 In the new ad, Tsuchiya demonstrates the car's agility and fun handling characteristics by carving out a track in the dirt, in outback Australia, using his drifting skills.
For those who have been sleeping under a rock for the past few weeks, the Toyota 86 is the company's all-new rear-wheel drive sports coupe. It's powered by a 2.0-litre naturally aspirated boxer engine – developed in conjunction with Subaru – producing 147kW of power and 205Nm.
An almost identical version through Subaru (BRZ) is also set for release any time now, featuring the same running gear. The interior is expected to be slightly revised for the BRZ, as well as some minor trimming changes.
PerformanceDrive will bring you a full review of the Toyota 86 GT and GTS in August.
In the meantime, click play on the video below to check out the new ad. If this doesn't make you want to buy one, what will?