Six lucky BMW M enthusiasts have been given the chance to drive the new 2012 BMW M5 at the Nurburgring Green Hell in a special Fly and Drive experience. BMW has just released a video showcase of the event.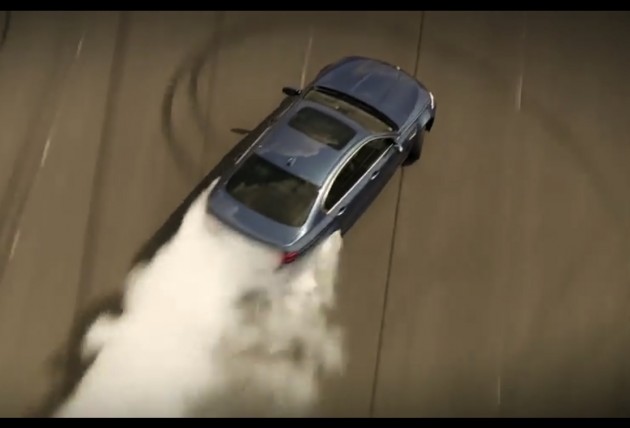 The video is not quite as exciting as you might think, but it could be a preview for something bigger in the future. You do get some nice sound samples of the brilliant new 4.4-litre 412kW/680Nm V8 engine as well, and a few early drive impressions from the lucky six who got to drive it.
Click play below and tell us what you think. Don't forget to register at www.M-Power.com for your chance to be apart of any future events BMW M holds.
Also check out:
– 2012 BMW M5 sets Nurburgring sedan record of 7:55
– Video: 2012 BMW M5 Ascari track drive promo