We haven't heard much about the next-gen 'R36' Nissan GT-R in a while, but before it comes along Nissan is planning to hone and further revise the current R35 model.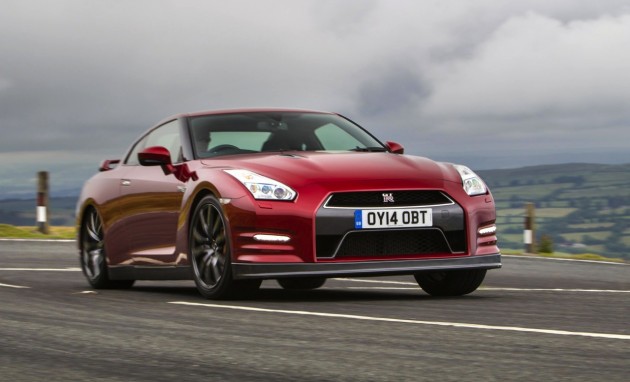 According to the company's sports car boss in the UK, James Oliver, there is still room to improve the current GT-R. Speaking in a Top Gear report, Oliver said,
"I think we need to keep developing it and squeezing every last ounce of performance out of it. I think that our customers really value and respect the fact that it's being constantly honed and refined."
This means we can look forward to more special editions and potentially even more power and performance from the current shape model. We'll remind you the GT-R uses a 3.8-litre twin-turbo V6 engine producing 404kW. It is one of the quickest production cars in the world, capable of 0-100km/h in just 2.7 seconds.
As for the next R36 model, the sports car boss confirmed it will embrace electric power. It's understood the R36 will infuse some of Williams's technology from Formula One, resulting in a high-powered hybrid engine. Power output could top 450kW quite easily with an electric motor added on. Oliver said,
"We already have the capability in terms of battery production and electric vehicle technology, so I don't think it's a great stretch to think a future performance product would have some of that tech incorporated into it."
The next model is expected to be inspired by the Nissan Concept 2020 Vision Gran Turismo (below), with a purposeful, futuristic design also incorporating elements that pay tribute to the heritage. Inside is set to be vastly updated, showcasing a variety of high-tech features and on-board functions. This will be an epic car to look forward to. Showroom entry isn't likely to take place until at least 2016.