Chinese company LDV has unveiled its all-new D90 SUV, in Australia of all places. The SUV made its global debut in Kiama, on the NSW south coast.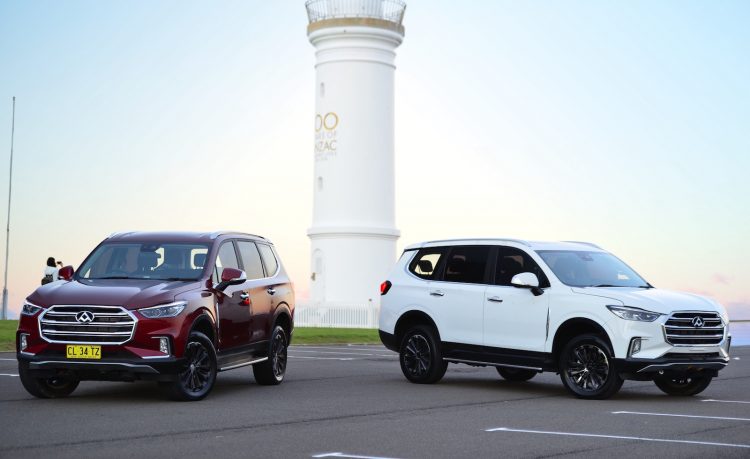 The D90 is the Chinese company's first large SUV, and Australia will be a major market for it according to LDV. As we know, from sales statistics, Australians love SUVs. SUV sales continue to increase from year to year, as more buyers become attracted to the jumped-up cabin, high-riding seating, and off-road versatility.
In terms of the exterior design, the D90 uses a distinct hexagonal front grille, similar to Audi and Hyundai, with low-profile headlights, sporty side clusters with fog lights, and a sculpted body with many grooves and slashed contours.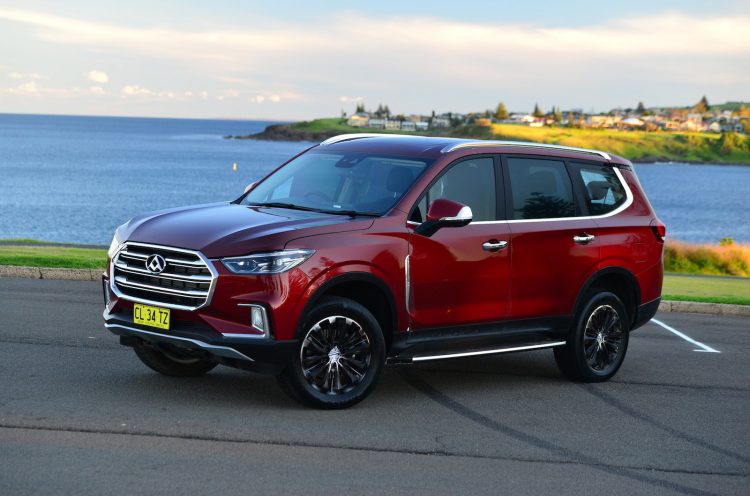 The interior borrows plenty from existing luxury vehicles as well, with a protruding wide-screen infotainment display using a BMW iDrive-style controller down on the centre console. For the driver there's a three-spoke steering wheel with button controls, while passengers are set to be offered seven seats (judging by evidence of a third-row headrest in these press images).
Specifics about the powertrain are yet to be revealed as LDV is planning to showcase the SUV in all its entirety at the Shanghai auto show later this month (from April 19). However, looking at LDV's existing engine lineup is probably a safe bet.
The most likely option would be the 2.8-litre turbo-diesel from the new T60 ute. In that it produces 110kW. This level of power would place it at the lower end of the seven-seat, off-road SUV spectrum, with the Toyota Fortuner (130kW) and Isuzu D-Max (130kW) offering slightly more.
Local sales of the D90 are scheduled to commence at the end of this year. Prices are yet to be announced.