TVR has reportedly trademarked the name Griffith, ahead of the launch of its all-new sports car suggesting this could be its name.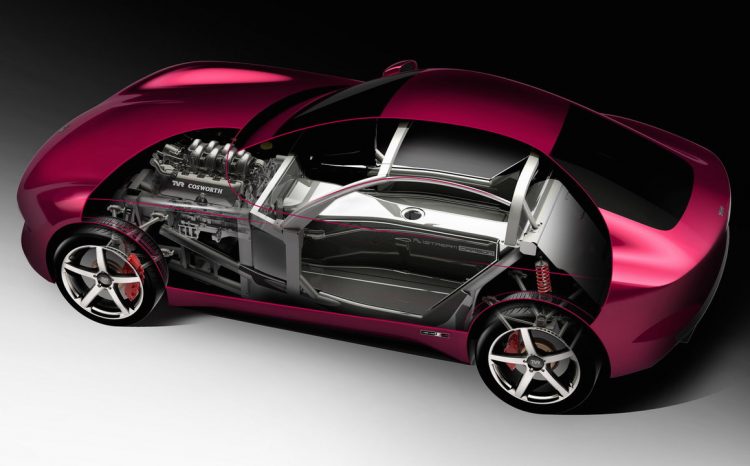 So far TVR has only sent out teasers for its first new model since the business closed in 2006, with a nameplate yet to be confirmed. According to an Autocar report, the new TVR, called TVR Automotive, has apparently registered a trademark for the name Griffith.
Those who know their TVRs (including early Gran Turismo fans) will recognise the name from the 1990s. It was adorned on the V8 TVR sports car of the time, and used on earlier models.
It's understood the names Tuscan and Grantura were also trademarked when Griffith was said to be first registered, back in 2015. The TVR Tuscan was one of the last models to be produced by the British manufacturer, featuring a classic naturally aspirated straight-six engine.
Given that the last Griffith used a V8 and we know the new model, set to arrive around September this year, will use a Cosworth-developed V8, Griffith would probably seem the most suitable name for the new model.
The new TVR will be underpinned by Gordon Murray's advanced iStream carbon fibre platform. This should help the car remain traditional, with pure lightness being a key to its performance.